Big in Business: Make America gamble again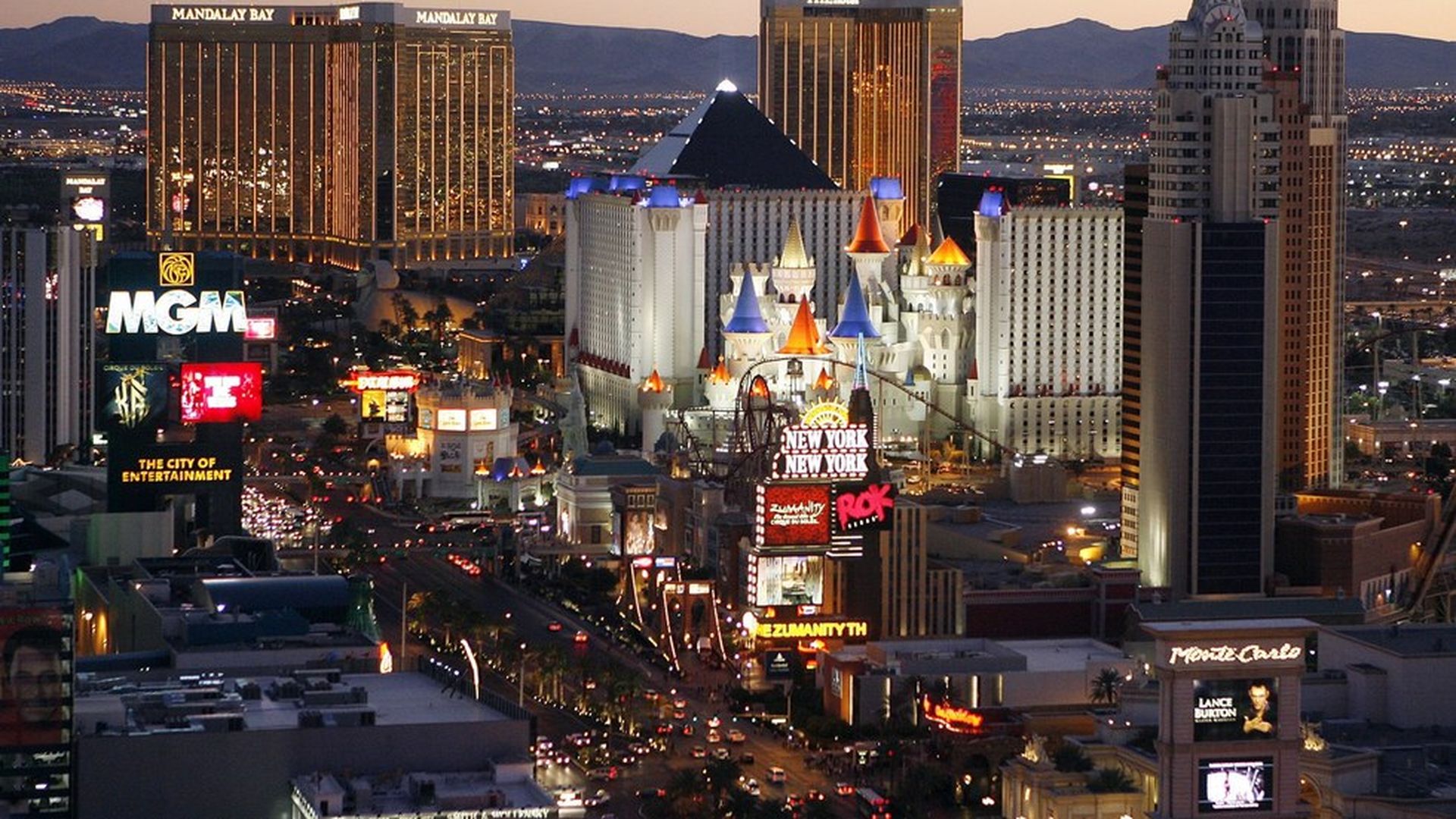 OPEC's precarious production cuts
Members of OPEC met Thursday at the Global Energy Forum in Abu Dhabi—the first such meeting of Gulf oil ministers since OPEC agreed to slash production in November in an attempt to stabilize oil prices.
"Moment of drama:" The Iraqi Oil Minister used his keynote slot to denounce the decision to not offer Iraq an exemption from the production cuts, in light of the country's burden fighting ISIS, as noted by Helima Croft of RBC Capital Markets.
OPEC agreements to curb oil output tend to fall apart quickly, and Iraq's fellow members have reason to be skeptical of its commitment to the latest pact.
AT&T chief meets with Trump
Randall Stephenson, the chairman and chief executive of AT&T, went to Trump Tower Thursday to meet with the president elect — who has expressed skepticism of the telecom giant's proposed takeover of Time Warner. An AT&T spokesperson claimed the two didn't discuss the deal whatsoever. That's somewhat hard to believe, given the high stakes for both parties.
Make America gamble again
In the latest sign of a healing U.S. economy, Nevada state regulators said that for the first time since 2008, its gaming industry was profitable again amid a resurgence of tourism to Las Vegas. This jibes with a lot of other economic data that shows rising wages, falling unemployment and increased consumer confidence.
What we're watching
The stock market, which has been in a holding pattern for a month now as investors have realized that a unified Republican government isn't necessarily a guaranteed boost to corporate profits.
With talk of infrastructure spending fading to the background, and tax reform taking a back seat to the healthcare debate, investors are straining to understand the future path of fiscal policy. Expect them to be sensitive to any foreshadowing.
Go deeper