Big in Business: GM considers a European exit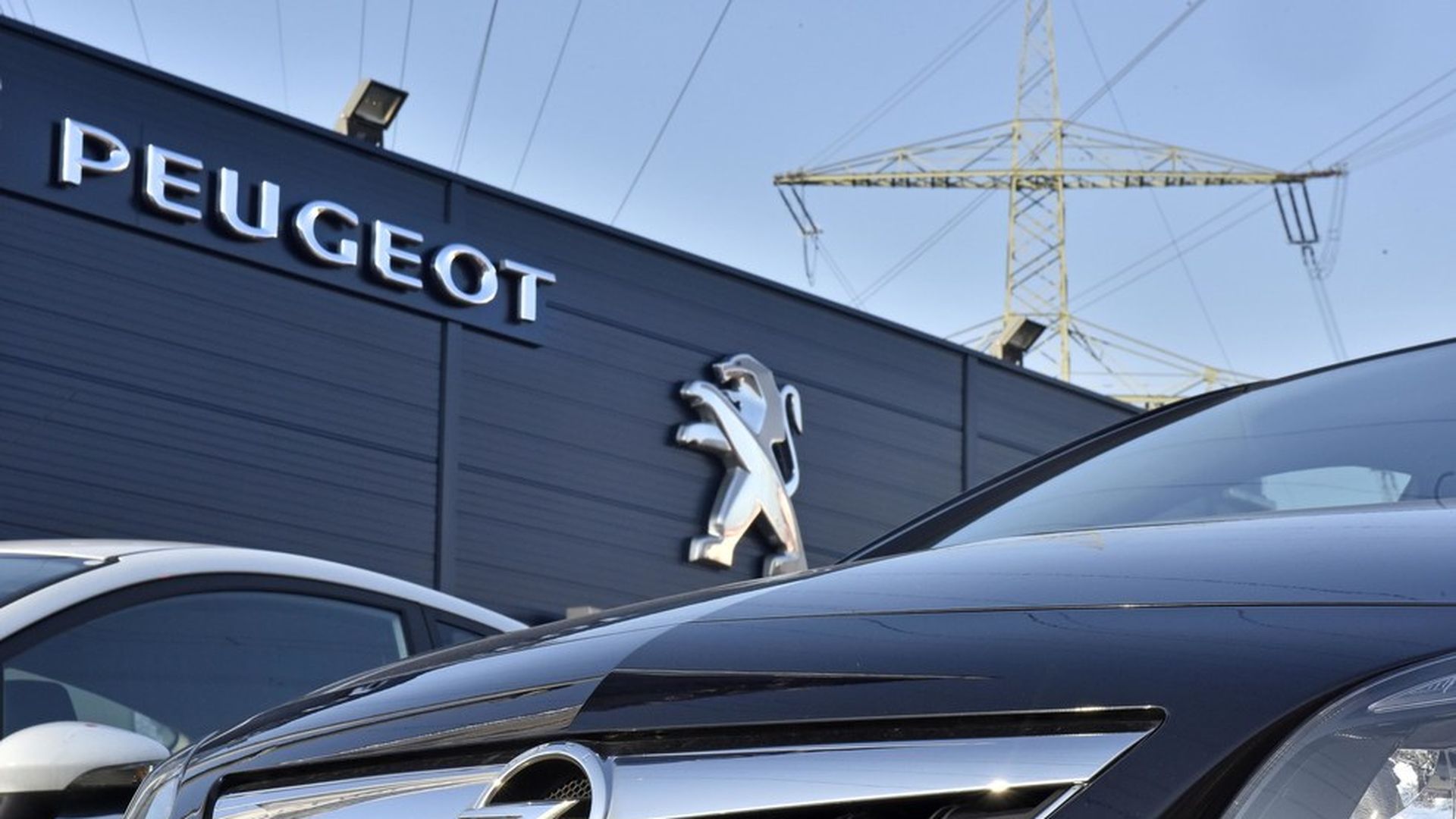 General Motors is considering a sale of its European Opel unit to the French automaker Peugeot, the firm said yesterday. It's a move that could knock the carmaker out of its position as top-five auto manufacturer by volume, behind the likes of NIssan. But CEO Mary Barra is willing to take that risk, given that it's been a money losing operation for years. It's an example of Barra bucking the conventional wisdom that carmakers need massive scale to survive — she wants profit margins over volume.
Janet Yellen, round two: The Federal Reserve Chair will give testimony and face questions from the House Financial Services committee this morning, after spending time with the Senate Banking Committee yesterday. There's always more fireworks in the House than the more cordial Senate — look for tough questioning, on the topic of bank regulation specifically
Goldman hits new highs: Goldman Sachs stock touched a new record high Tuesday, its first in ten years. It's been a good year for Goldman Sachs, whose alumni are staffing the Trump Administration at an impressive rate. Investors bought up the bank's stock yesterday on improved economic metrics and the hope that coming financial regulatory reform will boost profits.
Go deeper