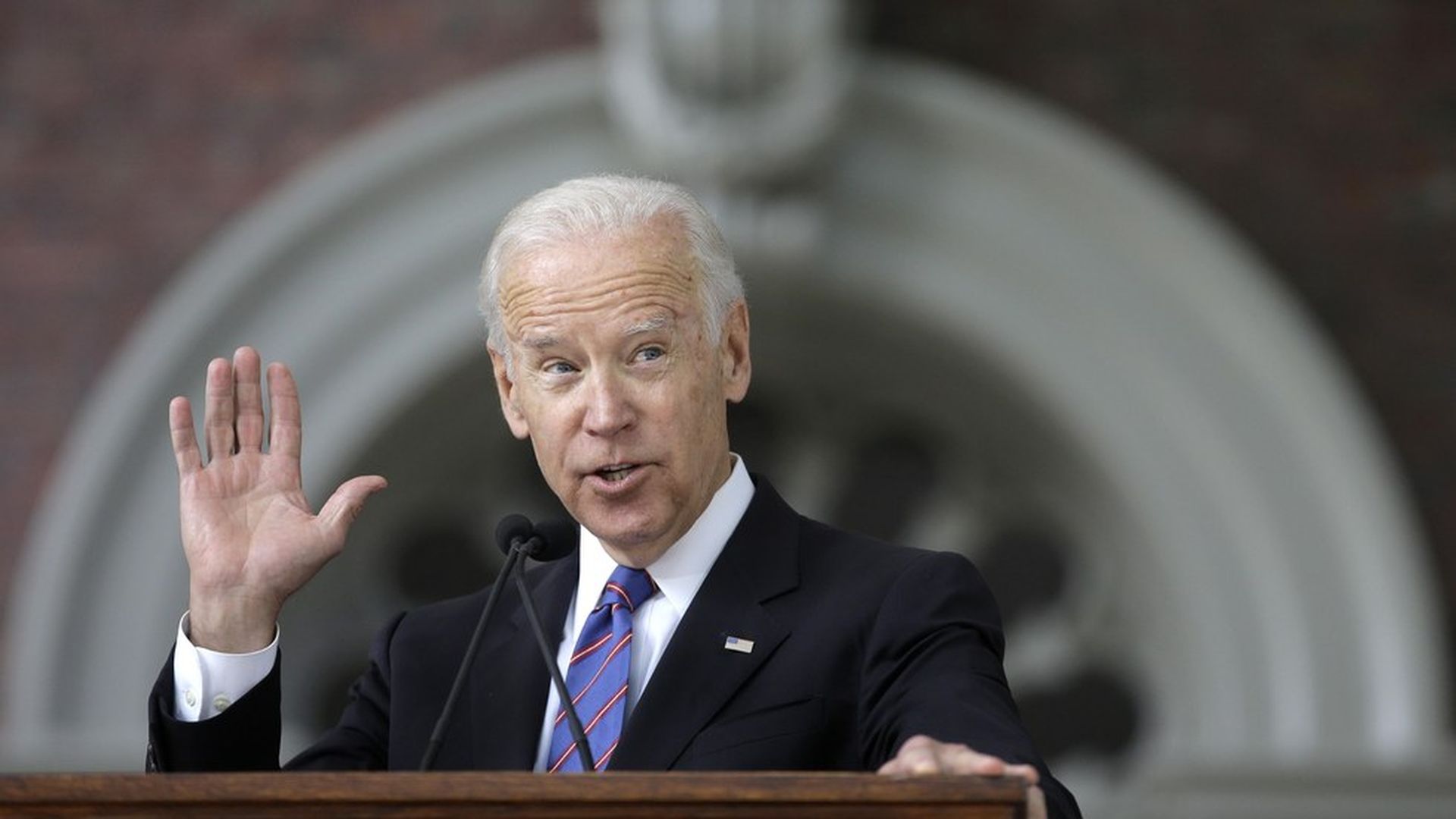 Former Vice President Joe Biden delivered the senior convocation speech at Cornell University today, and he made a few jabs at Trump.
"I thought we had passed the days when it was acceptable for political leaders at local and national levels to bestow legitimacy on hate speech and fringe ideologies," Biden said. "There are a lot of folks out there who are both afraid and susceptible to this kind of negative appeal."
He also mentioned some of the communities that Trump has targeted in his policies. "The immigrant, the minority, the transgender, anyone not like me became a scapegoat," Biden said. "Just build a wall, keep Muslims from coming into the United States."
Biden went on explaining how some view immigrants, not-so-subtly taking a jab at Trump's policies. "They're the reason I can't compete, that's why I don't have a job. That's why I worry about my safety," he said. "And I imagine, like me, many of you have seen this unfold. (It) was incredibly disorienting and disheartening."
Go deeper