Bayer selling seeds biz to aid Monsanto deal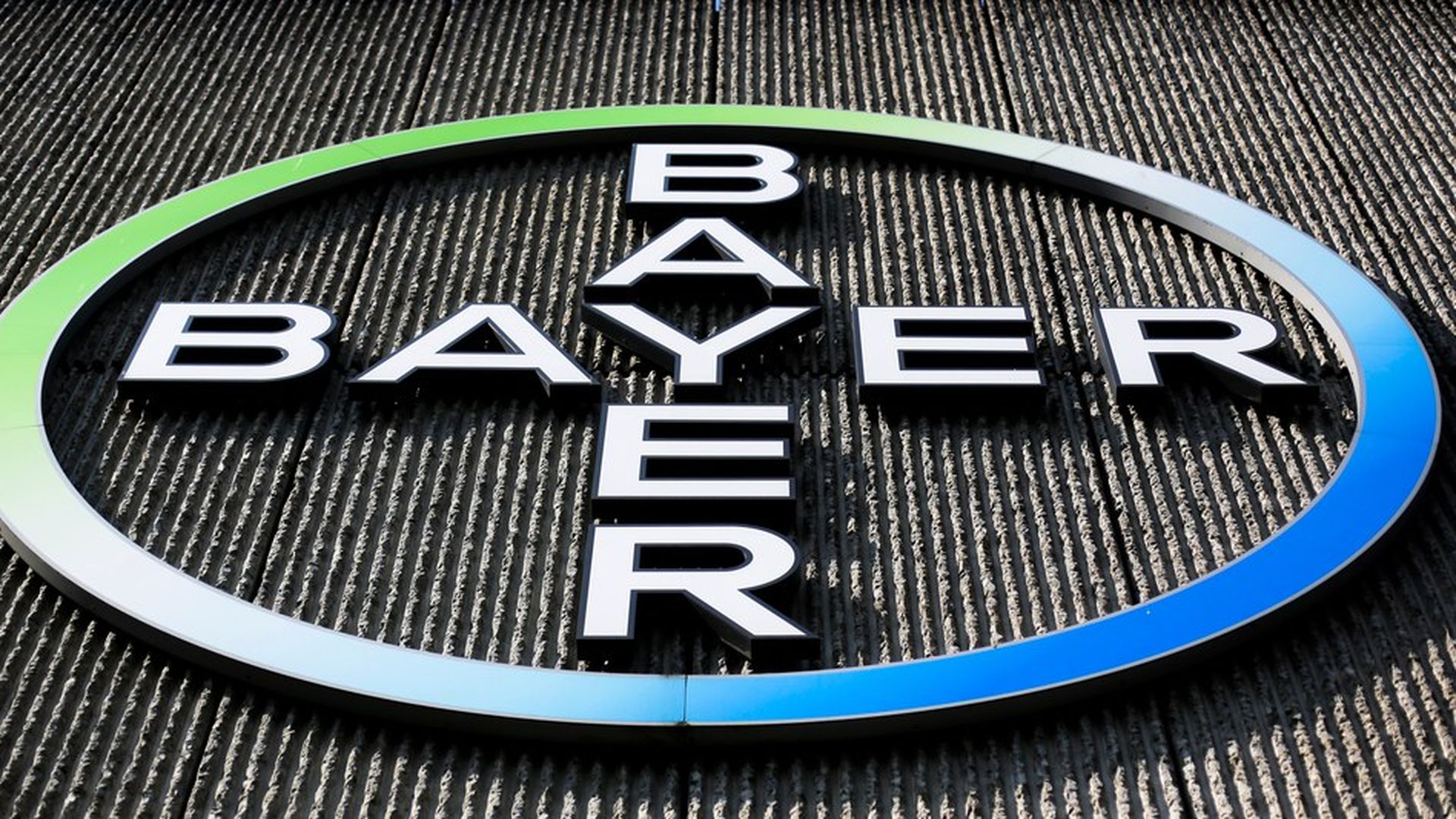 Bayer has agreed to sell its seeds and herbicides business to BASF for approximately $7 billion in cash.
Why it matters: This represents a major step toward Bayer receiving regulatory approval for its $66 billion purchase of Monsanto, as Bayer's LibertyLink is a major rival to Monsanto's Roundup products. The sale price also is a bit higher than some had expected, meaning that Bayer may be able to decrease the size of a planned share sale to help finance its Monsanto buy.
Other side: For BASF, this deal a course reversal on seeds and an announcement that it will be in the market for future sector acquisitions.
Dollar details: The involved Bayer businesses had around €1.3 billion of 2016 sales and €385 million in 2016 EBITDA.
Next: Bayer still faces major investigations into the Monsanto deal, by regulators in the U.S., European Union and Brazil. The sale to BASF is contingent on the Monsanto merger closing, which is expected to occur in early 2018.
Go deeper