AT&T and Time Warner defend deal to Democrats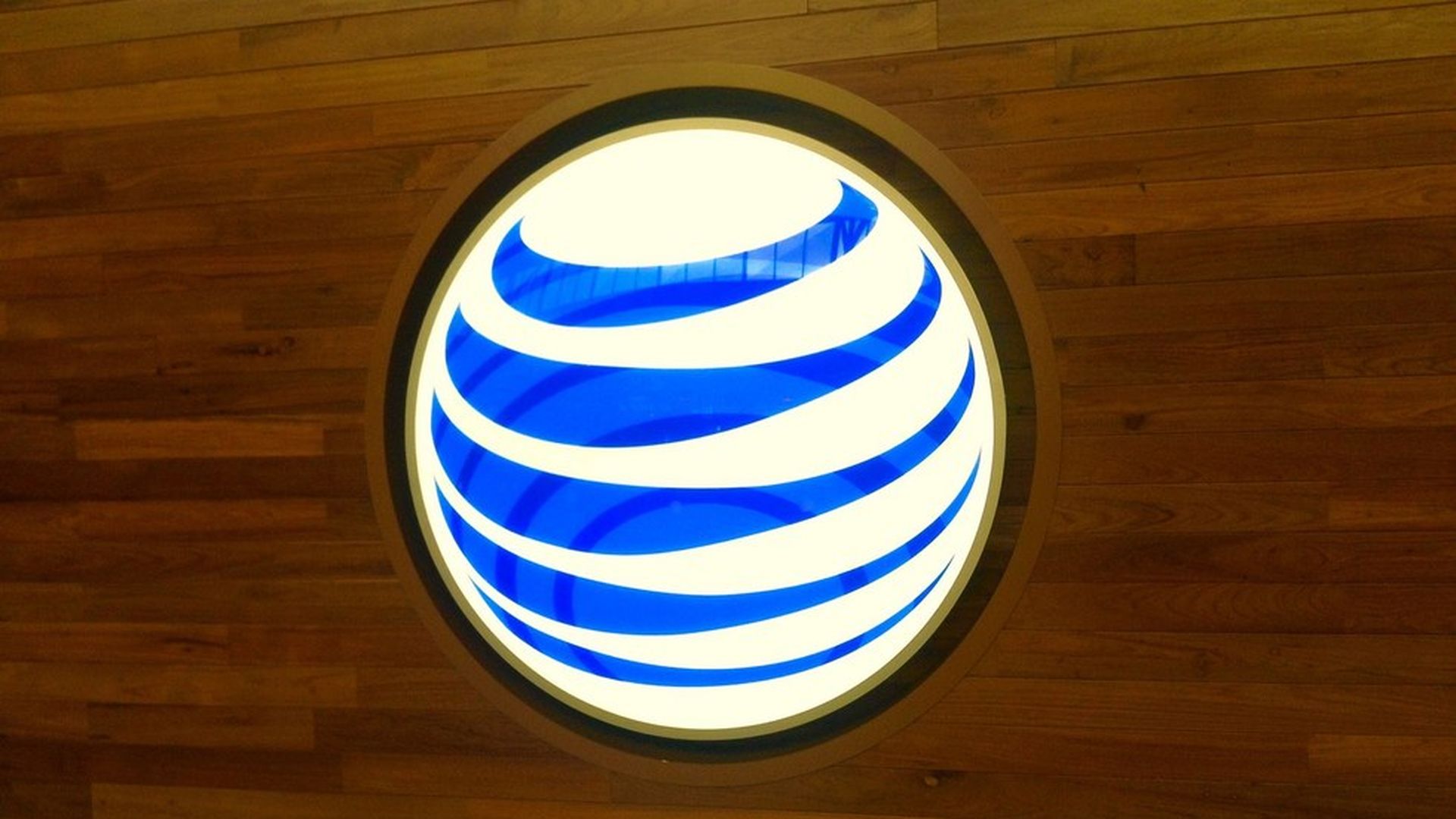 AT&T is trying to reassure Democrats skeptical of its proposed purchase of content powerhouse Time Warner.
The setup: In January, a group of 13 Democratic senators told the CEOs of both companies that because they will likely not face an FCC merger review they "will no longer have the legal burden of proving that the proposal would serve the public interest, and the public is left largely in the dark about how the deal would impact the affordability and quality of their phone, internet, and video services."
So they asked the companies to provide them with details on the public interest value of the deal by Friday. Here's the response::
Executives from both companies said that "this deal will increase competition and accelerate the innovation/investment cycle, all to the benefit of American consumers," according to excerpts provided by AT&T. It did not provide the full letter.
They defended the value of a Justice Department review for the deal, saying that "the competitive questions raised in your letter are precisely the issues under review by the Department of Justice, which Congress has entrusted with protecting competitive markets."
The letter reiterated the telco's argument that it would not be in its interest to keep Time Warner's content out of the hands of its competitors. The senators had expressed concerns that the deal could hurt competition.
What we're watching: A key antitrust official at the Department of Justice has yet to be named, but will send a signal about how the Trump administration plans to approach the issue. The president previously opposed the deal on the campaign trail.
Go deeper