Arizona Motel 6 gave ICE daily guest lists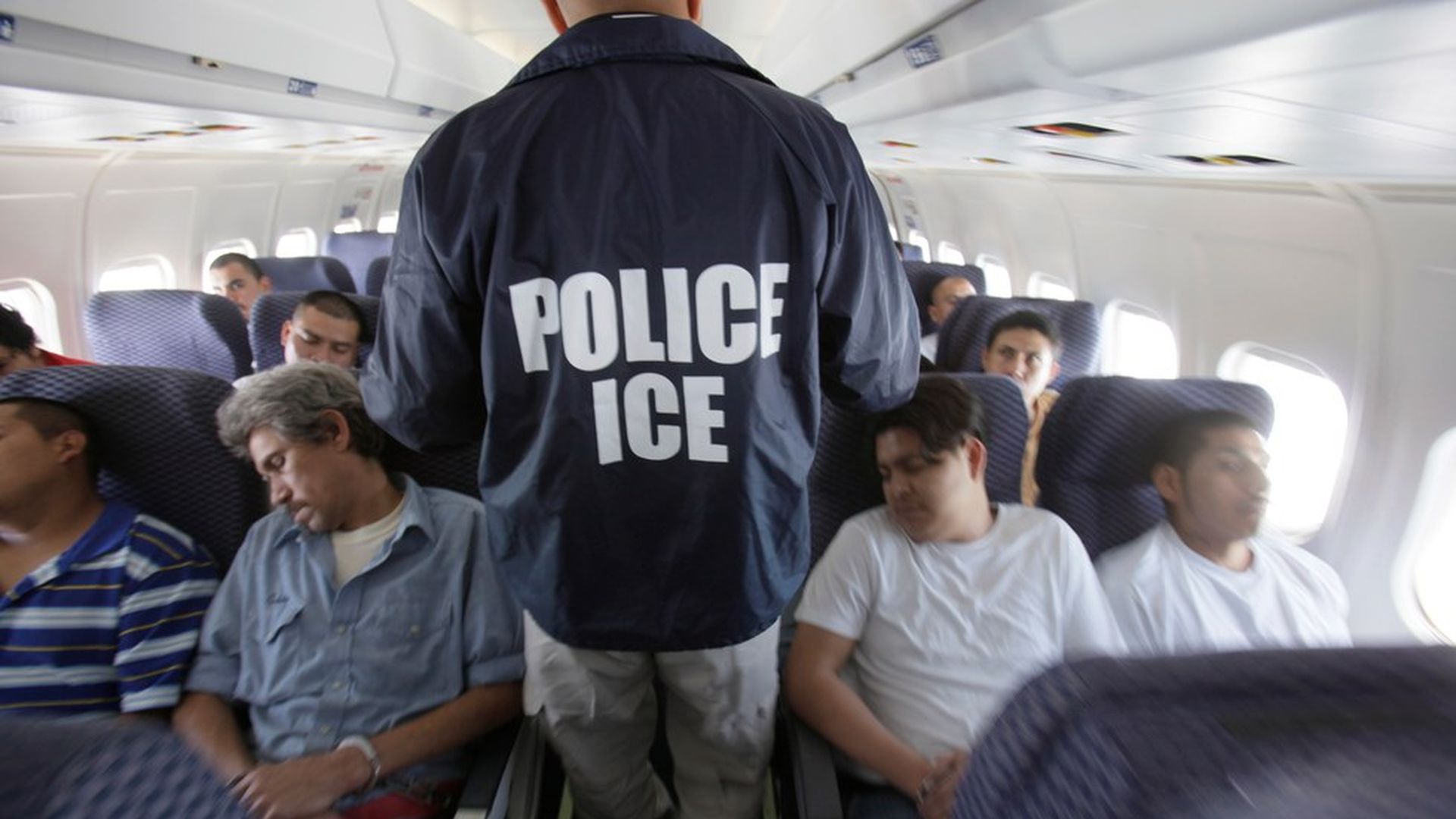 Motel 6 released a statement yesterday about two Phoenix locations who had been "providing daily guest lists to Immigration and Customs Enforcement," resulting in at least 20 arrests between February and August, per the Phoenix New Times.
Motel 6 said: "To help ensure that this does not occur again, we will be issuing a directive to every one of our more than 1,400 locations nationwide, making clear that they are prohibited from voluntarily providing daily guest lists to ICE."
ICE's Arizona Public Affairs Officer, Yasmeen Pitts O'Keefe, said: "The agency's immigration enforcement actions are targeted and lead driven...it's worth noting that hotels and motels, including those in the Phoenix area, have frequently been exploited by criminal organizations engaged in highly dangerous illegal enterprises."
The New Times reported an immigration attorney heard "ICE is paying $200 per person" that's reported. ICE says private citizens aren't compensated for tips.
Go deeper