Apple is not revolutionizing television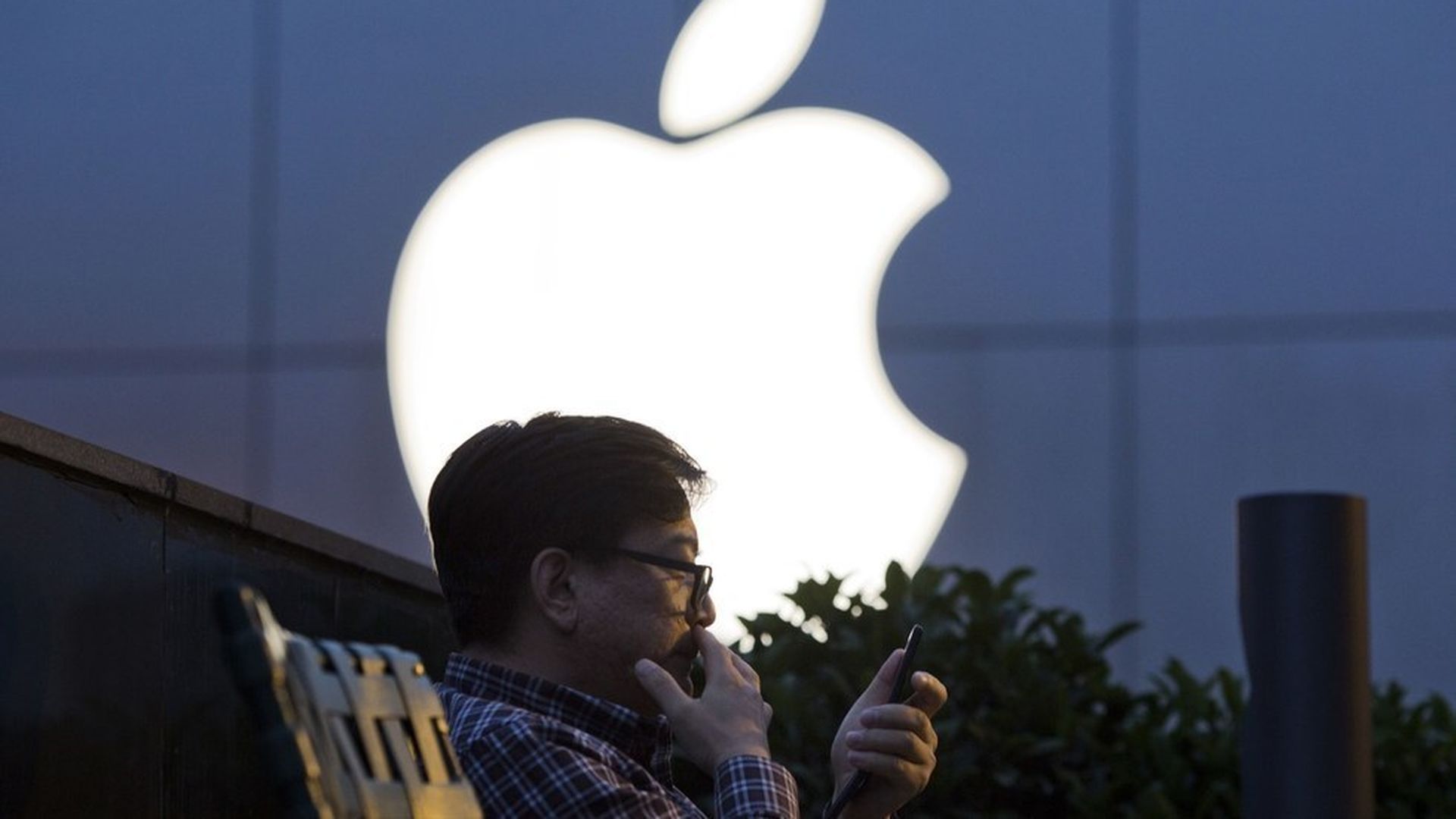 Bloomberg has a look at where the development of Apple TV is ending up. The company is going to settle for just turning your "television set into a giant iPhone: a cluster of apps with a store." It's a departure from original intentions to completely remake television.
I signed up for revolutionary. We got evolutionary. — an Apple insider
Instead, look for Apple to release a new version later this year with higher resolution, but no other exciting changes engineers had proposed. The venture is "drifting sideways," one analyst tells Bloomberg. The company risks "losing the living room.
Go deeper