Anti-inflammatory drug may decrease heart attack risk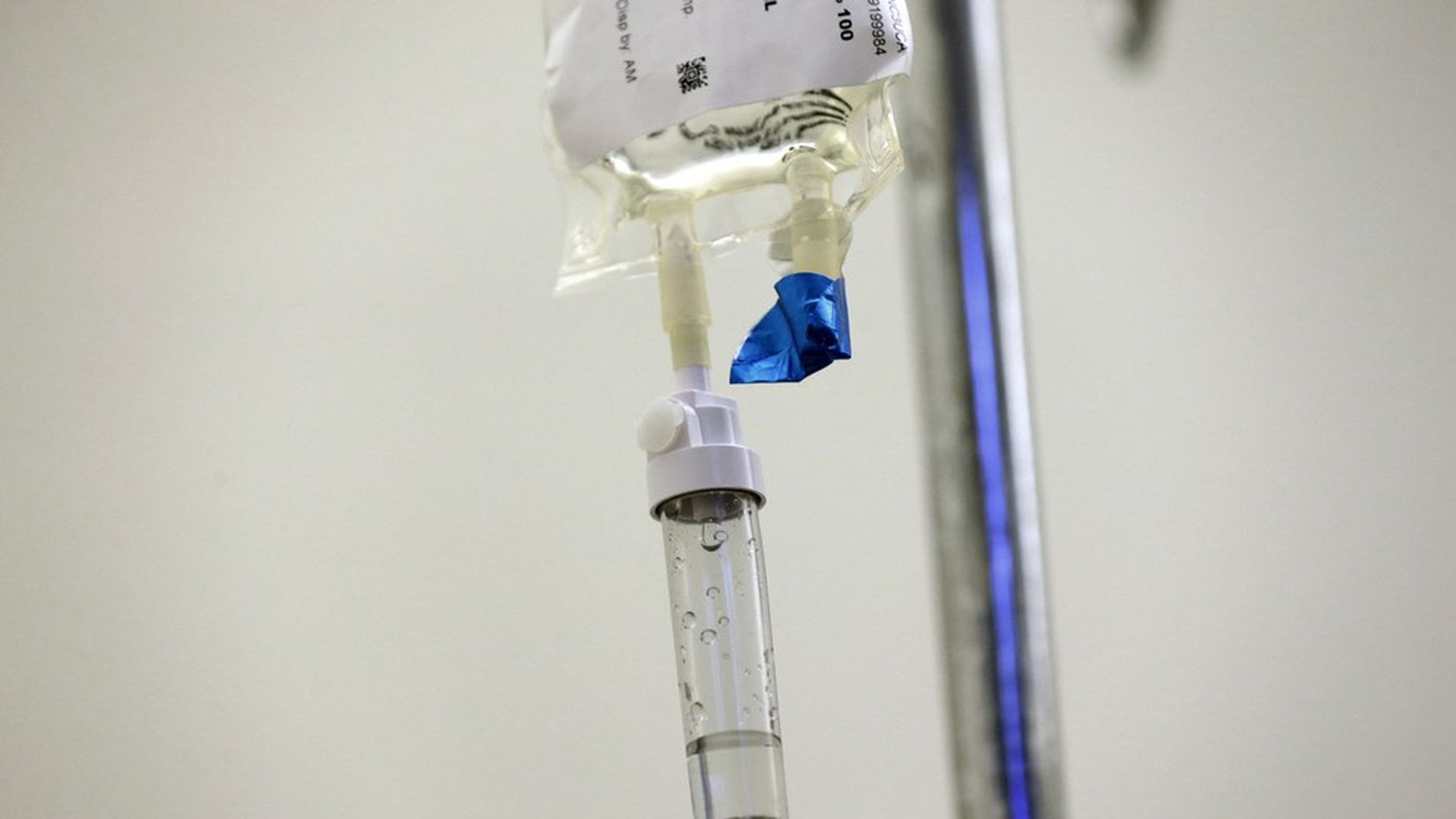 Injections of an anti-inflammatory drug called canakinumab has been found to lower the risk of heart attack in people who have already survived one attack, according to a recent study by Brigham and Women's hospital in Boston. The drug is normally used for rare inflammatory conditions.
Why it matters: About half of all heart attacks occur in people who don't have high cholesterol levels. Researchers have suspected inflammation has a role in heart disease and this study confirms the connection. Canakinumab itself may not be useful in treating the condition because of side effects, but the finding offers another avenue for treating heart disease in people who don't respond to cholesterol-lowering statins.
The results: Out of the 10,000 patients in the study, those who were given canakinumab had a 15% lower chance of having a heart attack or stroke and a 30% lower risk of having to have an interventional procedure, such as a bypass.
The cons: Prof Martin Bennett, a cardiologist from Cambridge who did not participate in the study, told the Guardian that he his concerns were: 1.The drug (manufactured by Novartis which sponsored the study) is expensive at $200K a year. 2. It appears to increase the risk of developing a severe infection, which one out of a thousand people in the study died from 3. There was a higher risk of death among those who took the drug.
Go deeper