An update on zombie Trumpcare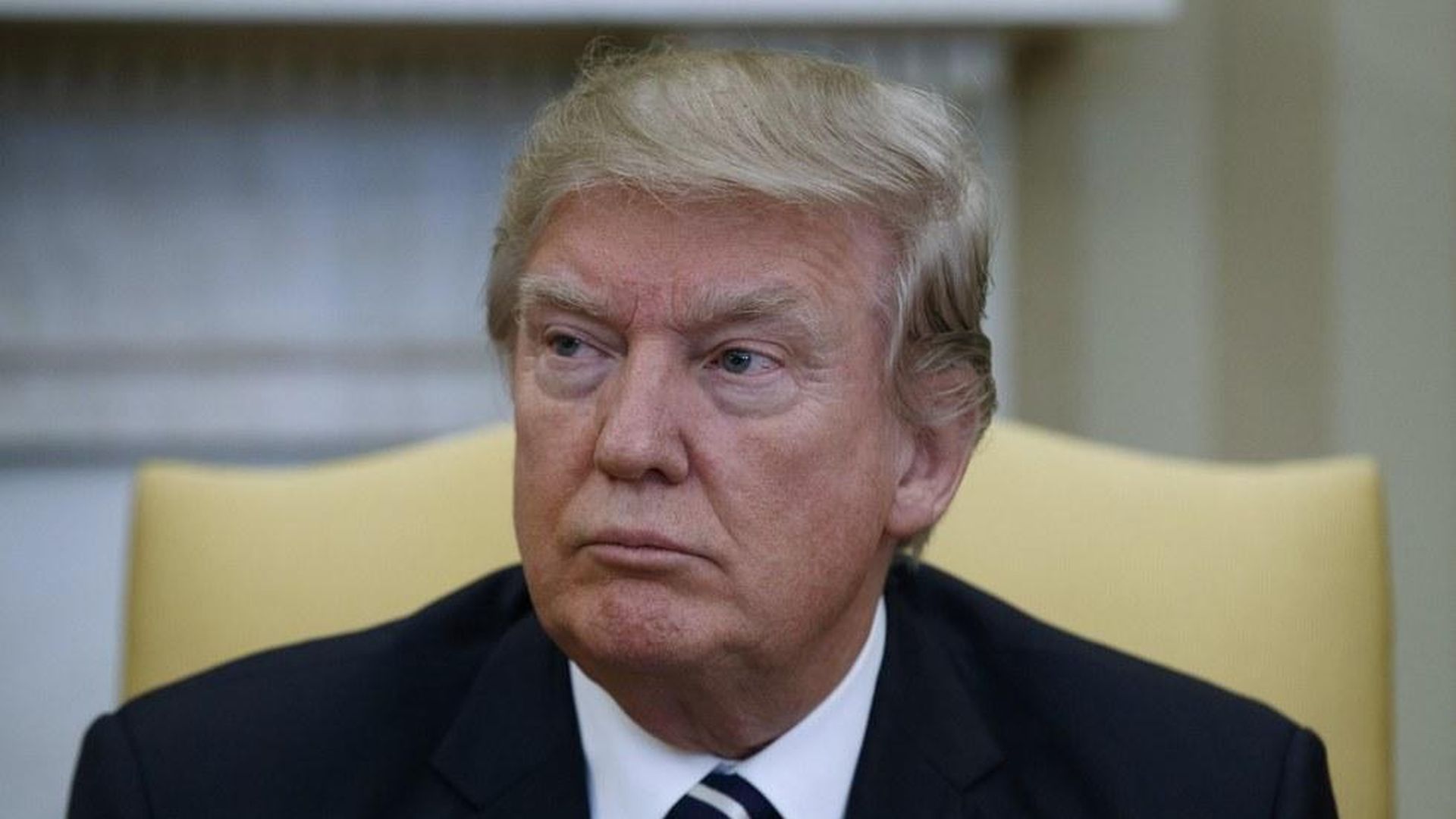 Per a source familiar with the White House conversations:
"We are very hopeful about the tone and the progress, but text likely won't be available until late tonight or tomorrow, and that makes the prospects for passage this week even less likely. Also, if the moderates are still angry, I don't see how they suddenly get into a good place."
I also asked a senior congressional source — someone who's been very skeptical about Zombie Trumpcare's prospects — whether it's possible there's a vote this week before Congress goes on recess. The source's response this morning was the most hopeful I've heard from them: "I think it's possible. If we feel like there is momentum we'll keep the members here until it's done."
Bottom line: Conservatives remain wary that the White House will "go back on its word" and they're going to carefully scrutinize the text when it finally arrives. And House moderates are more than wary of the Freedom Caucus — many simply hate them and believe they are dishonest and incapable of getting to "yes."
Go deeper