Among jobs to be automated in the coming years: spy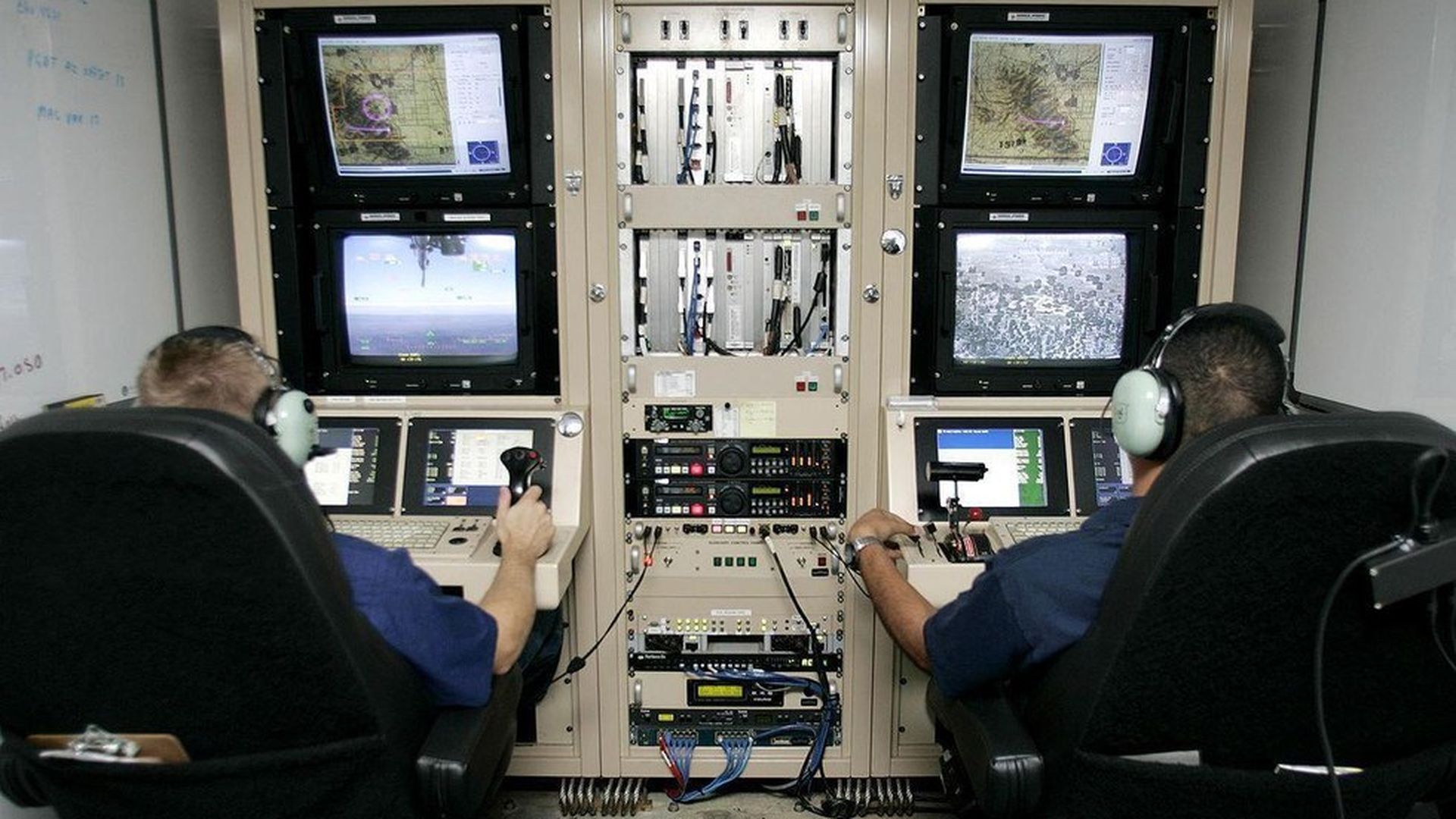 A senior American spymaster says he's out to automate much of the bread-and-butter monitoring work carried out by intelligence agents.
At Foreign Policy, Jenna McLaughlin writes that Robert Cardillo, director of the National Geospatial-Intelligence Agency, has set out to automate three-quarters of imagery intelligence currently carried out by his agency. That includes monitoring TV, drone, satellite and other video feeds from around the world.
Not everyone is convinced: Ultimately, the work product of espionage can lead to war, and some experts worry that a bad algorithm could result in a disastrous policy error.
But the mountain of data is too much not to automate: Much data collection is drudgery — agents can miss key imagery amid fast-growing video. Cardillo is telling his analysts that the shift won't result in fewer spies, but more sophisticated analytical work for them to carry out.
Go deeper