America's homebuyer remorse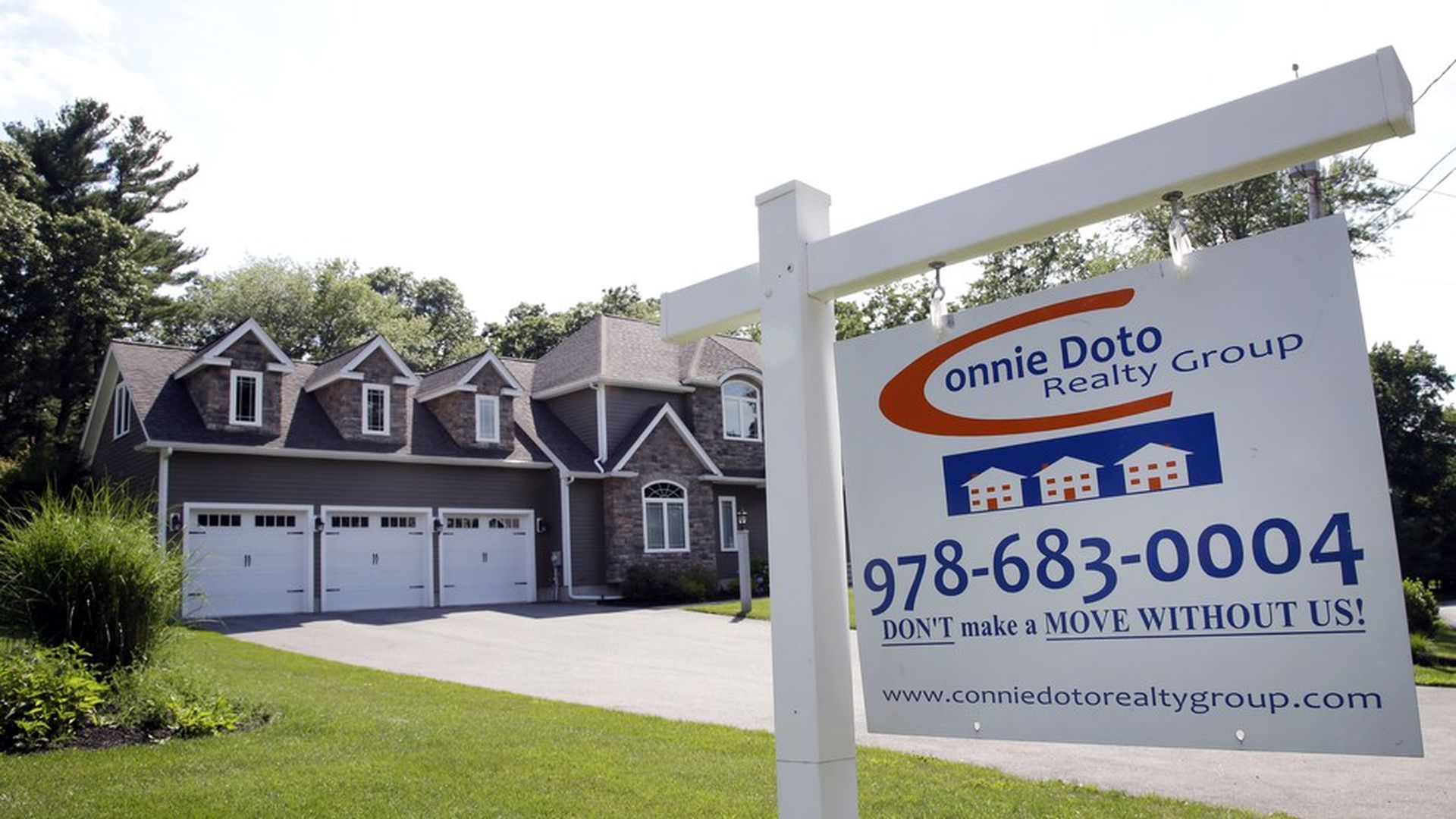 44% of Americans have regrets about buying their current home or the buying process, a Trulia survey reveals, per CNBC.
The top homeowner regret: Not choosing the correct home size (42% said this), and even among those earning above $100,000, 16% cited inadequate size as a regret.
Trulia's housing economics research team managing editor, David Weidner reports that "many people faced with higher mortgages and higher rents are having to settle for less when it comes to space."
Renters' top regret was wishing they had bought a home instead of renting (41% said this). For those of you deciding between buying a home and renting, remember one thing: it's cheaper to buy a home than to rent over seven years in every U.S. market, per Weidner.
Go deeper