American Medical Association flags Anthem lines on merging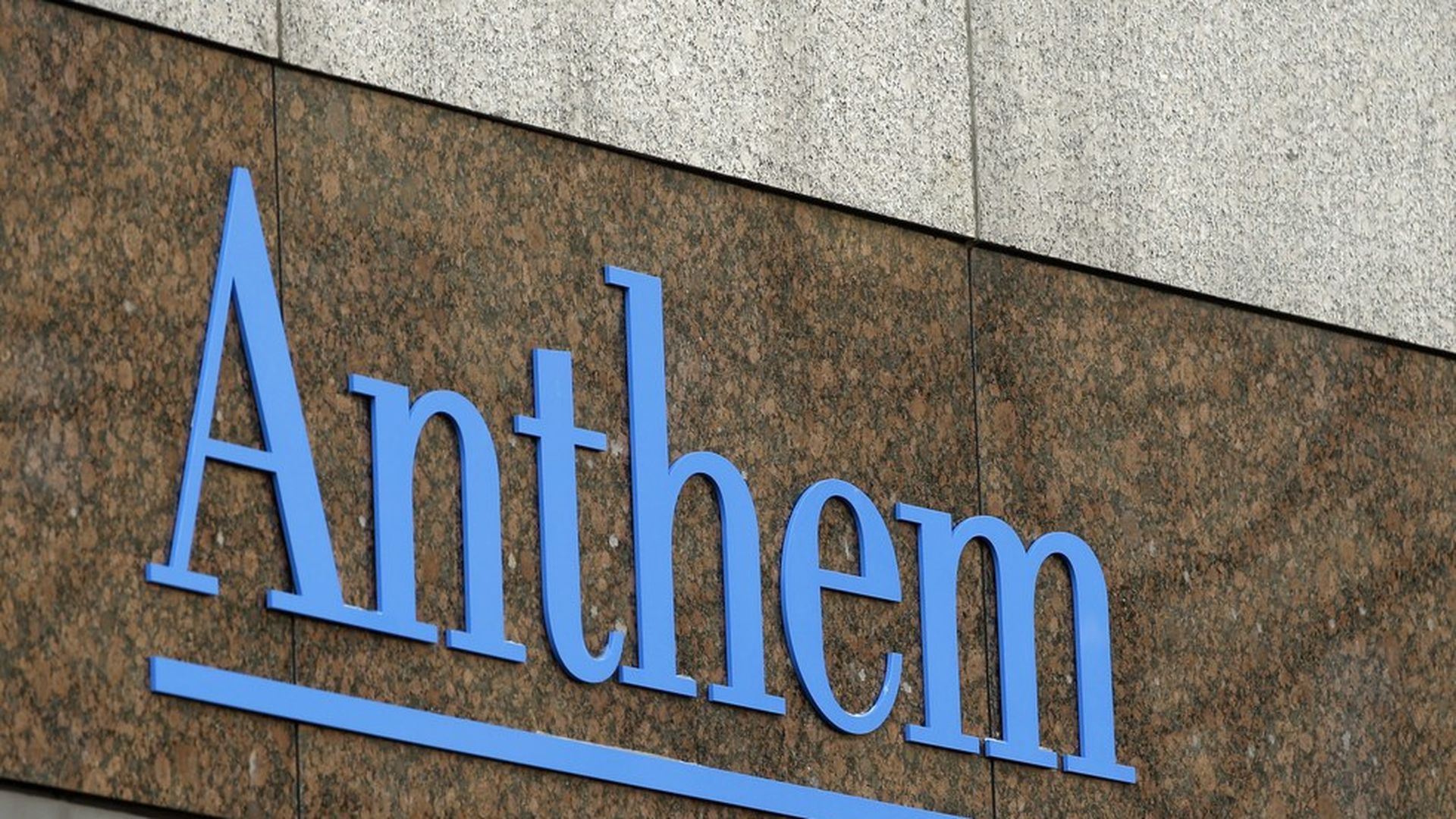 Forbes reports that the American Medical Association is doing its best to highlight recent statements by Anthem indicating that its merger with Cigna might still go ahead under Trump's Department of Justice after being blocked as anticompetitive last month.
AMA to DOJ: "An Anthem attorney stated in open court that [Anthem] believes its prospects for a timely closing are enhanced by a 'supportive' Mike Pence'"…and "the company expects to close its merger transaction with Cigna through 'resolution with a new DOJ.'"
Don't forget: Anthem has its HQ in Indianapolis — Mike Pence's domain as governor of Indiana before becoming VP.
Why it matters: Everyone thought the Anthem-Cigna merger was dead after a federal judge ruled against it. Now, every industry group that was worried about it may have to start worrying again.
Go deeper