Alexander: Trump should make ACA payments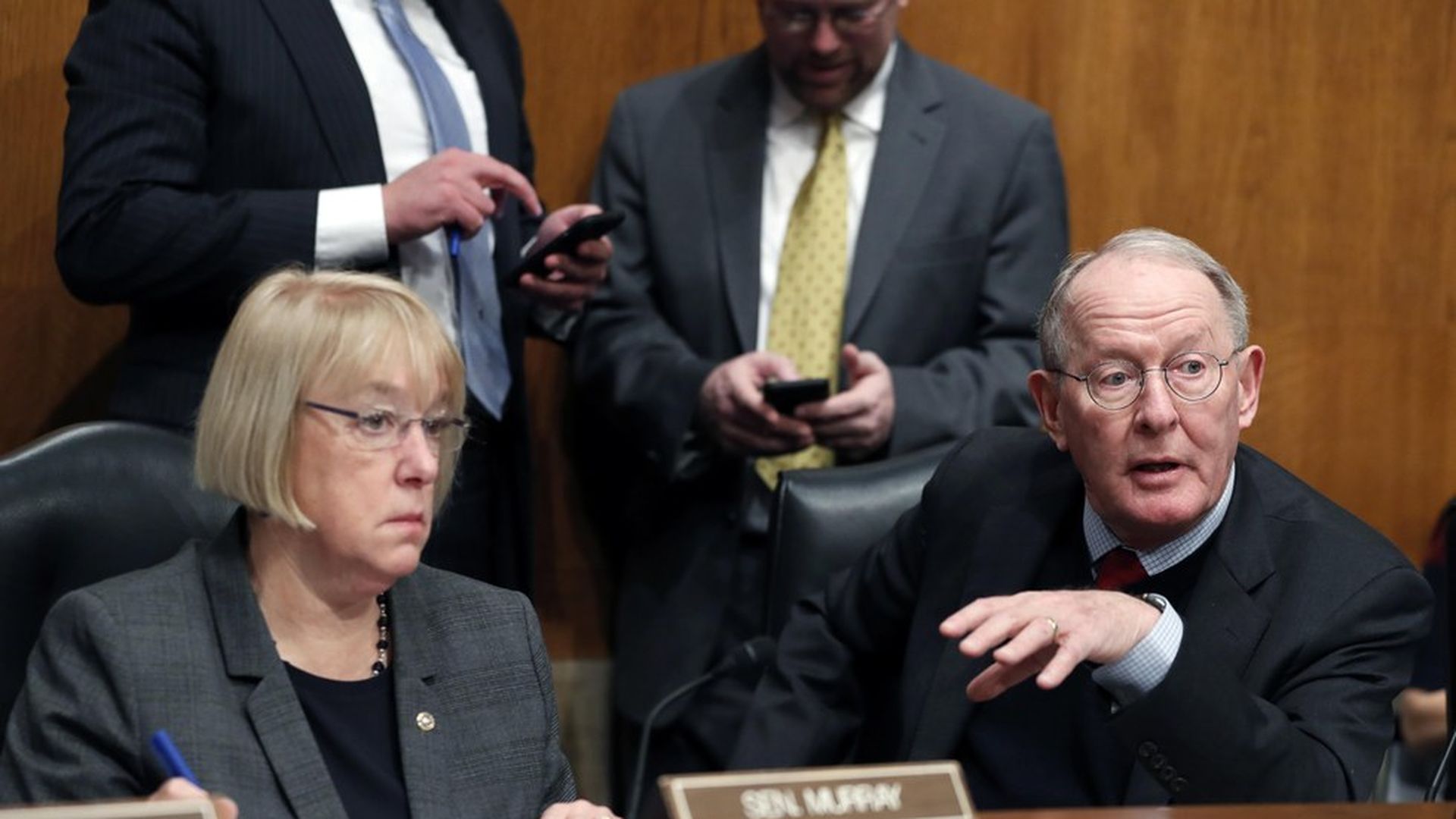 Sen. Lamar Alexander wants the Trump administration to keep funding the Affordable Care Act's cost-sharing subsidies — without necessarily waiting for Congress to provide the money. The Senate HELP Committee chairman said in a statement that the administration should "find a way, either through administrative action or legislation or a combination" to keep the subsidy payments coming "at least through 2018 — and probably should go ahead and do it through 2019."
Between the lines: What's notable here is Alexander's openness to the administration propping up this program on its own. He has said many times that Congress should appropriate funding for the cost-sharing subsidies. But insurers have to make their decisions about whether to participate by next week, and Congress couldn't act that quickly even if it wanted to. (And many Republicans don't want to.) A commitment from the White House is probably the best insurance companies are going to get.
Reminder: A federal judge has said this arrangement — the White House funding cost-sharing subsidies without an appropriation — is unconstitutional.
Go deeper