Alabama Republicans go to the polls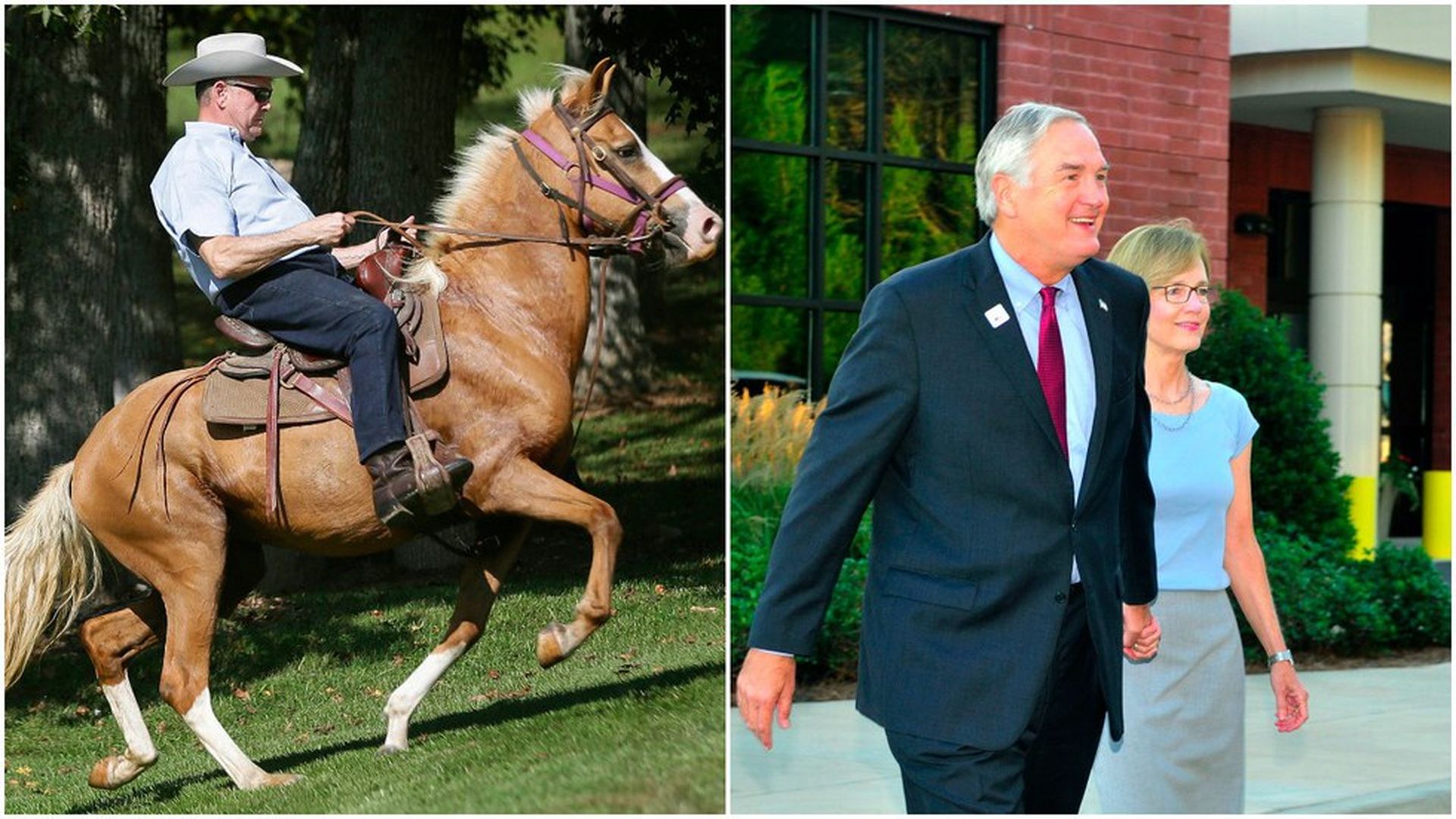 When most senate candidates arrive to vote, they don't have to tie up their horses first. Luther Strange, the Trump-nominated incumbent, arrived on foot, while Roy Moore, the Bannon-backed front-runner, was on horseback.
Polls close at 7pm local time (8pm Eastern) in the Republican runoff for senate.
Go deeper