Al Franken's past responses to sexual harassment claims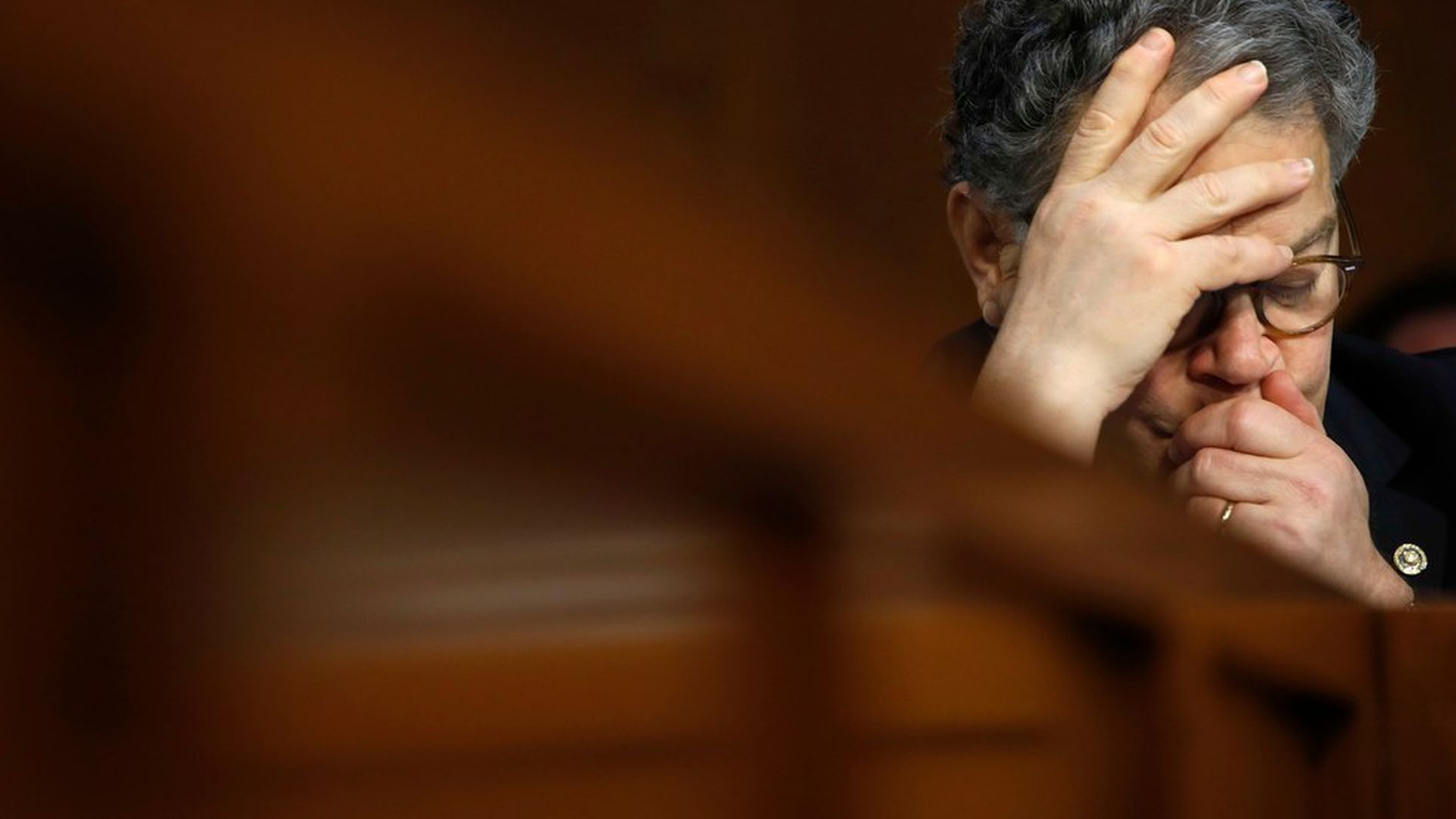 Democratic Sen. Al Franken has apologized after a journalist accused him of kissing and groping her without consent in 2006. Here's how Franken has responded to sexual harassment claims in the past:
Franken wrote on Facebook shortly after the Harvey Weinstein news broke: "As I've listened to their experiences, I've realized that the disappointing responses women often face when they go public both embolden harassers and encourage victims to stay silent."
He donated all funds he received from the filmmaker to the Minnesota Indian Women's Resource Center.
He and Sen. Lisa Murkowski proposed a bill last month calling for justice for Native American women who are survivors of sexual violence.
Go deeper: Read the journalist's account of what happened with Franken in 2006 and catch up on what Senate leadership wants to do about it.
Go deeper