Airline group takes a stand against electronics ban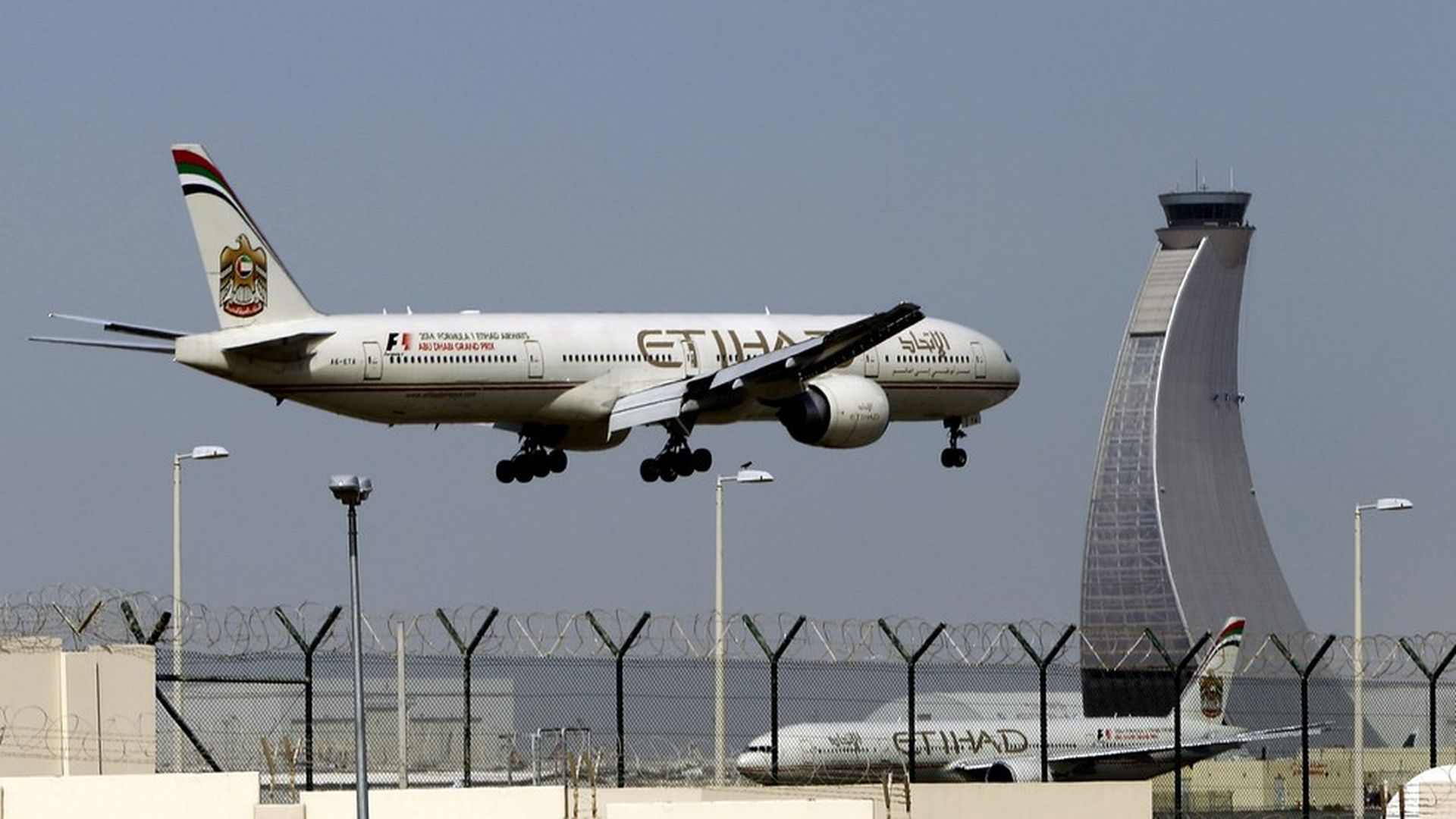 International airline trade association APEX has reached out to U.S. and U.K. government officials about preventing the spread of the electronics ban that both countries issued earlier this week. The association instead calls for the implementation of a more secure solutions-oriented approach to make flying safer.
According to APEX's 2016 Global Survey results, 38% of airline passengers bring a laptop on board, while 43% bring a tablet. "Every threat placed against global air carriers has been met with viable solutions," said APEX CEO Joe Leader in a Friday press release. "Placing items into the cargo hold does not fully address the issue with a passenger-centric solution."
Go deeper