Airbnb still optimistic about Cuban tourism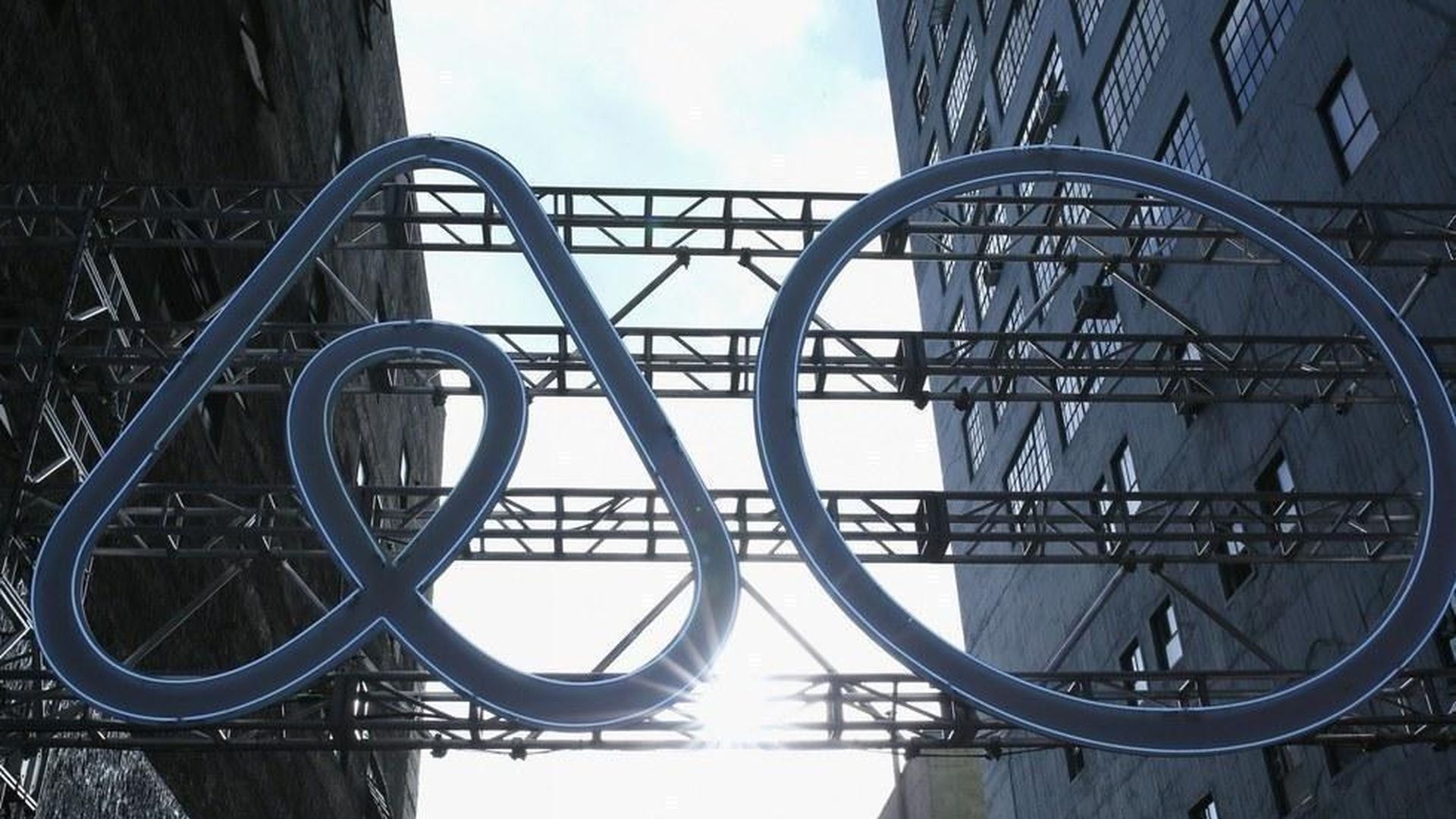 Donald Trump is set to announce changes to the country's travel and business policies with Cuba on Friday, but home-sharing company Airbnb isn't too concerned for now based on the details that have leaked through the press.
"While we are reviewing what this policy could mean for this type of travel, we appreciate that the policy appears to allow us to continue to support Airbnb hosts in Cuba who have welcomed travelers from around the world," Airbnb said in a statement, adding it plans to work with the government on the issue.
Expected changes: Trump is expected to uphold the ban on U.S. tourism to Cuba and will bolster enforcement of current types of authorized travel, according to a report from Reuters.
What it means for Airbnb: It appears Trump's changes will likely affect U.S. guests booking Airbnb accommodations in Cuba, based on what's reported so far. Last year, 12% of all U.S. travelers to Cuba stayed in Airbnb listings. However, the new policies shouldn't affect non-U.S. travelers who use Airbnb while on the island, which represented 65% of guest arrivals in Cuba in 2016.
Go deeper