Airbnb sides with humans over AI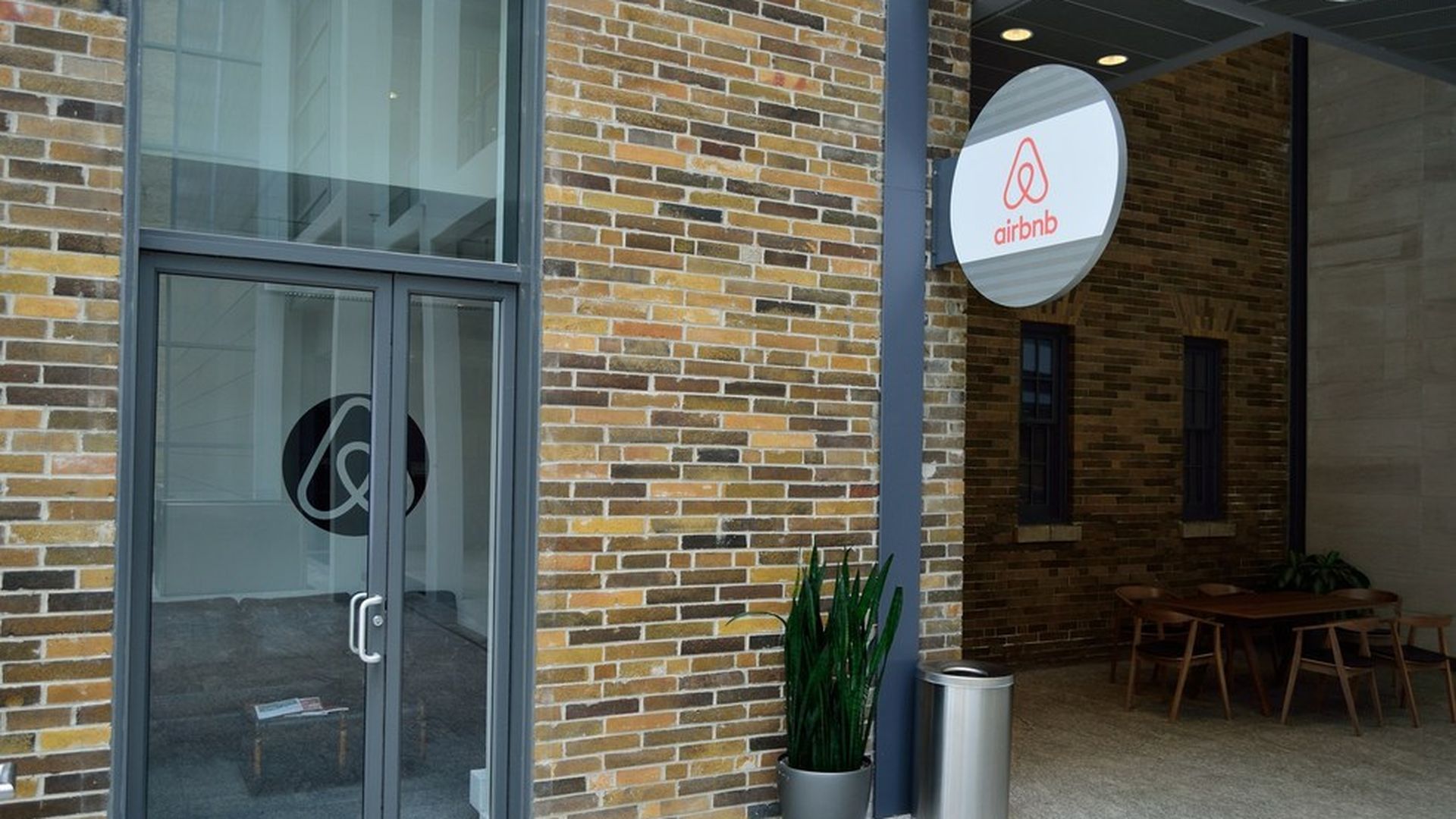 While much of Silicon Valley is loudly disrupting the role of people in the physical world ― from self-driving cars to grab-and-go supermarkets ― Airbnb is quietly touting its maintenance of the human touch. And it could pay dividends with local regulators who are increasingly concerned with the impact of automation on their communities.
Airbnb public policy chief Chris Lehane recently spoke with Axios about the home-sharing company's impact on local tax revenue, and its role in helping hosts afford the mortgage. Standard Airbnb lobbying points, designed to help blunt concerns about everything from affordable housing to tenant safety. But then Lehane added this:
What makes Airbnb different than a lot of other platforms is that you have a human or humans interacting with other humans. Travel at end of day is about experiencing other people. We're always going to be about humans.
Smart strategy, although it will be interesting to see if Lehane changes his tune in a future where some hosts effectively outsource their responsibilities to machines (yes, there already are Amazon Alexa skills for home hosts). For example, do New York City's apartment occupancy rules apply if it's not actually a human occupant?
Why it matters: There's a growing global conversation about automation's long-term effect on employment at a time when Donald Trump rode a wave of economic anxiety to the White House. That puts a cherished Silicon Valley value up for debate — and risks putting tech companies in the political hot seat.
Go deeper