Airbnb deals with uncertainty from Trump's Cuba policy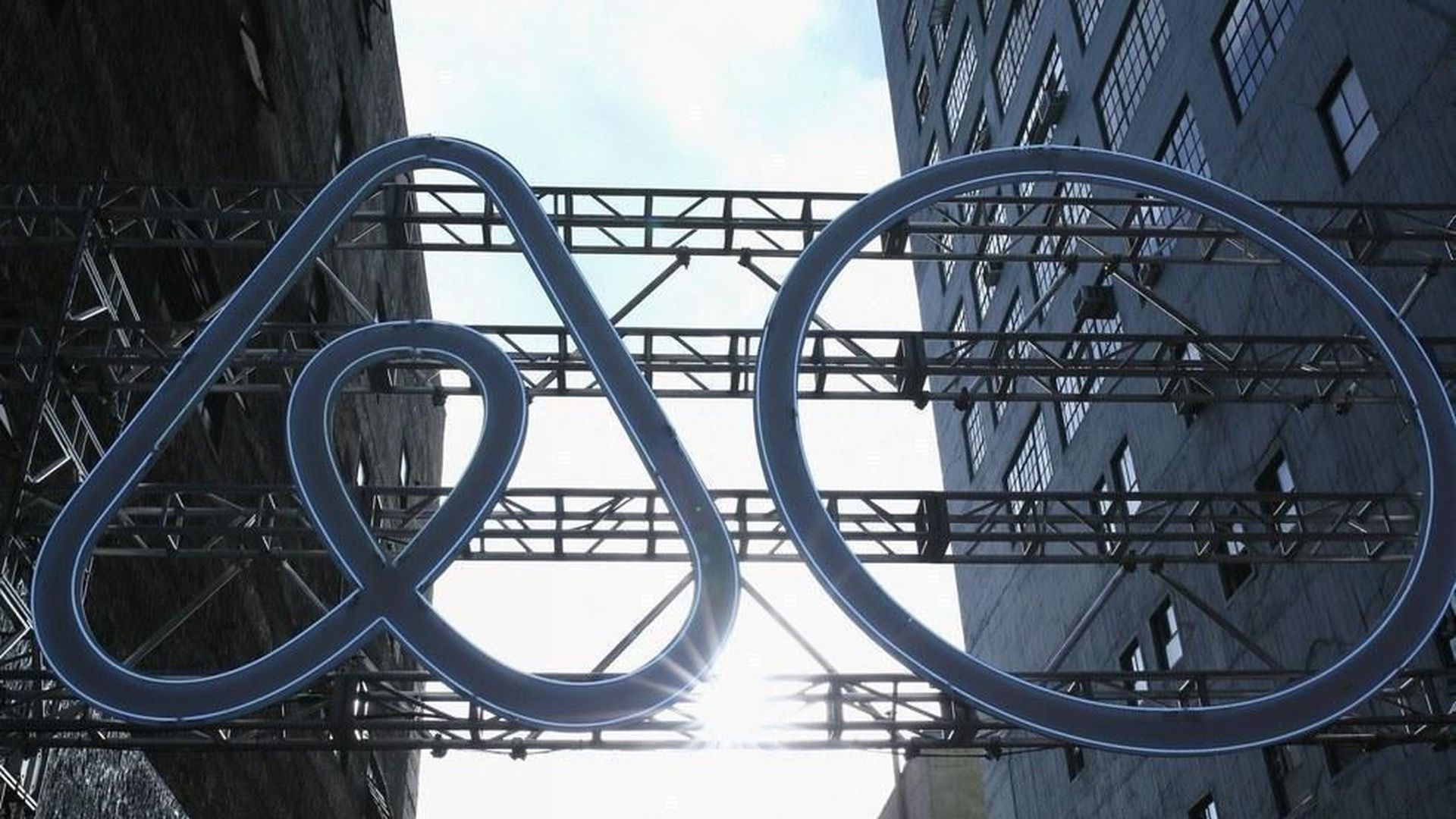 Thanks to changes in travel restrictions to Cuba during the Obama administration, home-sharing services like Airbnb have been able to operate on the island. Airbnb's business in Cuba has been growing since it began in April 2015, providing both accommodations for travelers and an additional stream of income for residents.
New restrictions possible: President Trump is reportedly strongly considering a reversal of Obama's loosening of Cuban travel restrictions. This would hurt services like Airbnb, in addition to the broader impact to Cuba's tourism economy.
By the numbers: Airbnb today released its latest data on its operations in Cuba.
560,000 guest arrivals in Cuba in the past two years of operating in Cuba, up from just 13,000 during the first year
70,000 guest arrivals per month in 2017
22,000 listings spread across 70 Cuban cities and towns, up from 4,000 in March 2016
$40 million paid to Cuban hosts since April 2015
$164 paid on average to a Cuban host per booking, down from $250 in March 2016
$2,700 in average annual Airbnb earnings for a Cuban host
33 nights per year on average for a Cuban host
43 years-old: average Cuban host's age
58% of Cuban hosts are women
12% of all U.S. travelers to Cuba in 2016 stayed in Airbnb listings
Go deeper