After dropping for 3 years, uninsured rate rising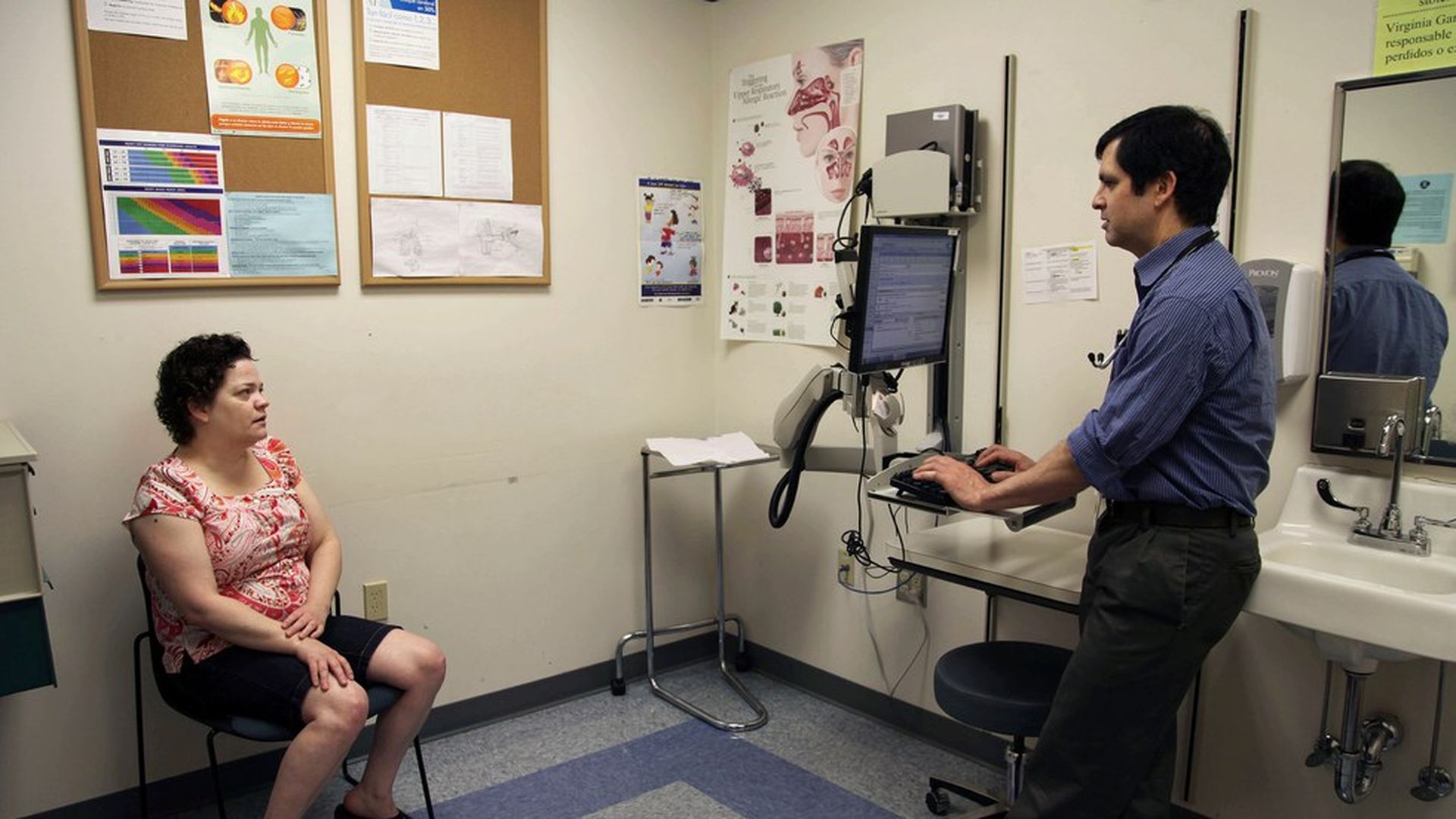 After consistent declines over the past three years, the rate of U.S. adults without health insurance has begun to rise, according to new data from Gallup. One year ago, the uninsured rate was 10.9%, down from 18% in early 2013. Now, it has ticked back up to 12.3%, the highest percentage recorded since 2014.
Why it matters: The steep drop in the uninsured rate was one of the Affordable Care Act's biggest successes since it went into full effect. If that's being reversed now, expect a lot of debate over how much is because of the months of repeal efforts and the Trump administration's vocal opposition to the law.
Go deeper