ACLU will sue over Trump's contraception rules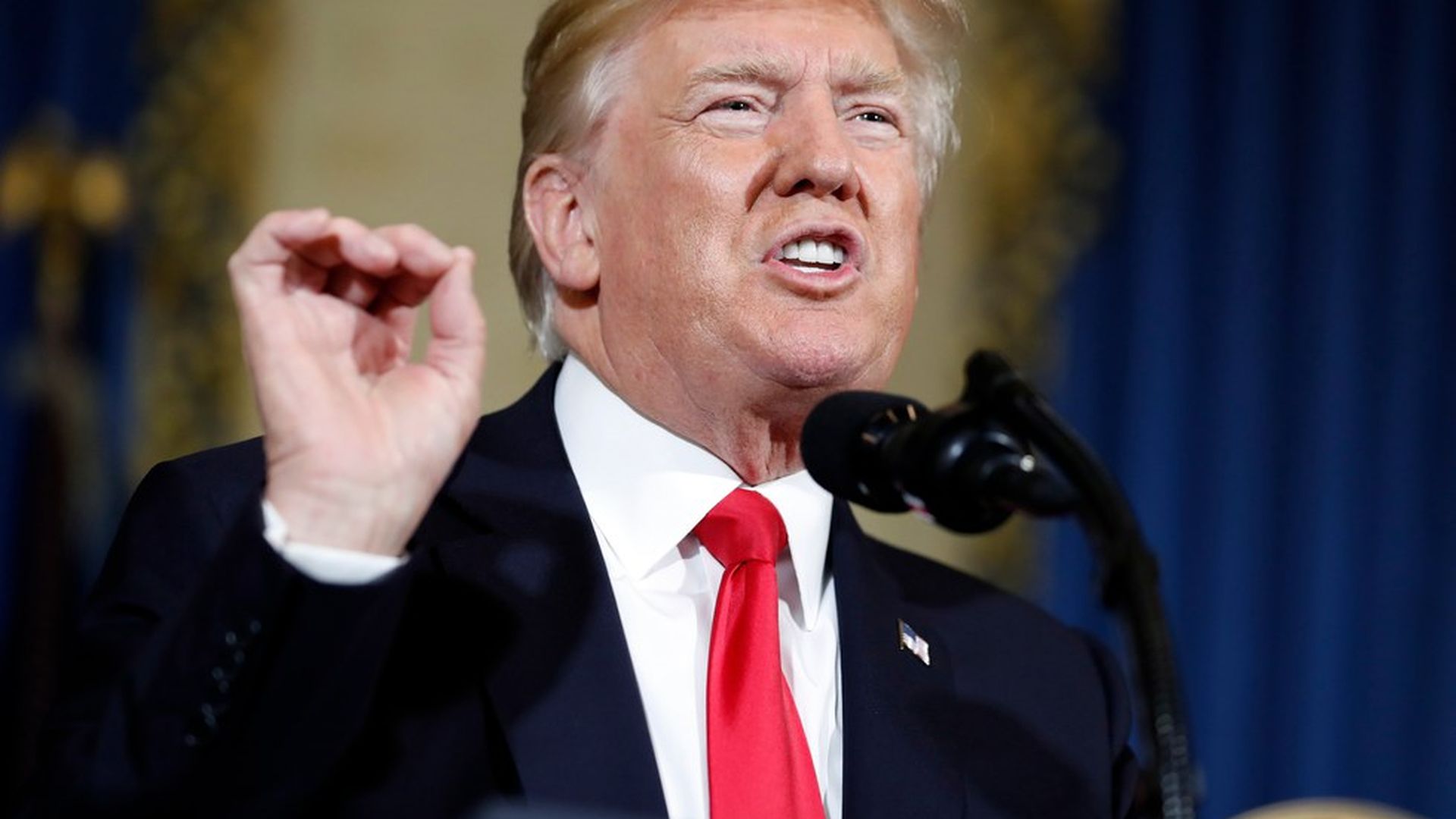 The American Civil Liberties Union says it will file a lawsuit today over the Trump administration's new rules for contraception coverage. Those rules allow a broader range of employers to seek an exemption from the Affordable Care Act's coverage mandate.
Why it matters: The ACA has been tied up in litigation since the day it passed, and that appears destined to continue. And even a few victories in lower courts can still put a major dent in the White House's priorities.
The claim: The ACLU said it will argue that the new rules violate the First Amendment by "promoting religiously motivated and other discrimination against women seeking reproductive health care."
Reality check: The Supreme Court has already sided with one employer — Hobby Lobby — that sought an exemption from the mandate on religious-freedom grounds, and has generally tended to side with parties who say their religious rights have been violated.
Go deeper