A former Tom Price colleague will handle health tech for HHS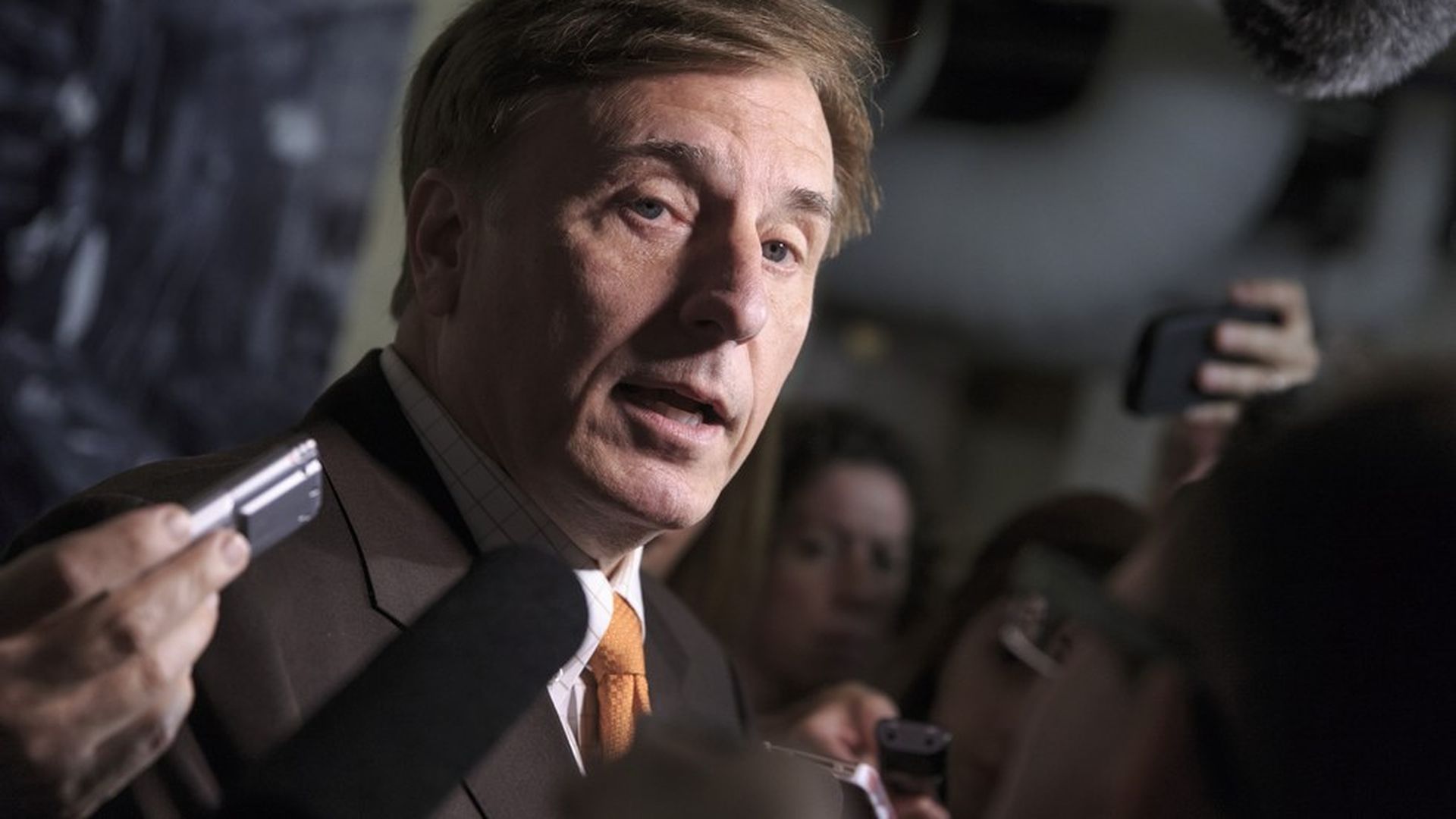 Didn't see this one coming: former Rep. John Fleming is going to join Health and Human Services secretary Tom Price's team as the new deputy assistant secretary for health technology, NOLA.com reports. How does Price know him? Fleming was a vice chairman of the GOP Doctors Caucus, the group Price belonged to when when he was in the House.
Fleming says he wants to encourage doctors to use technology rather than considering it a headache. He wants to make it easier to transfer information to new digital filing systems and give incentive payments to doctors who use technology.
Go deeper