99% of women founders don't use VC funding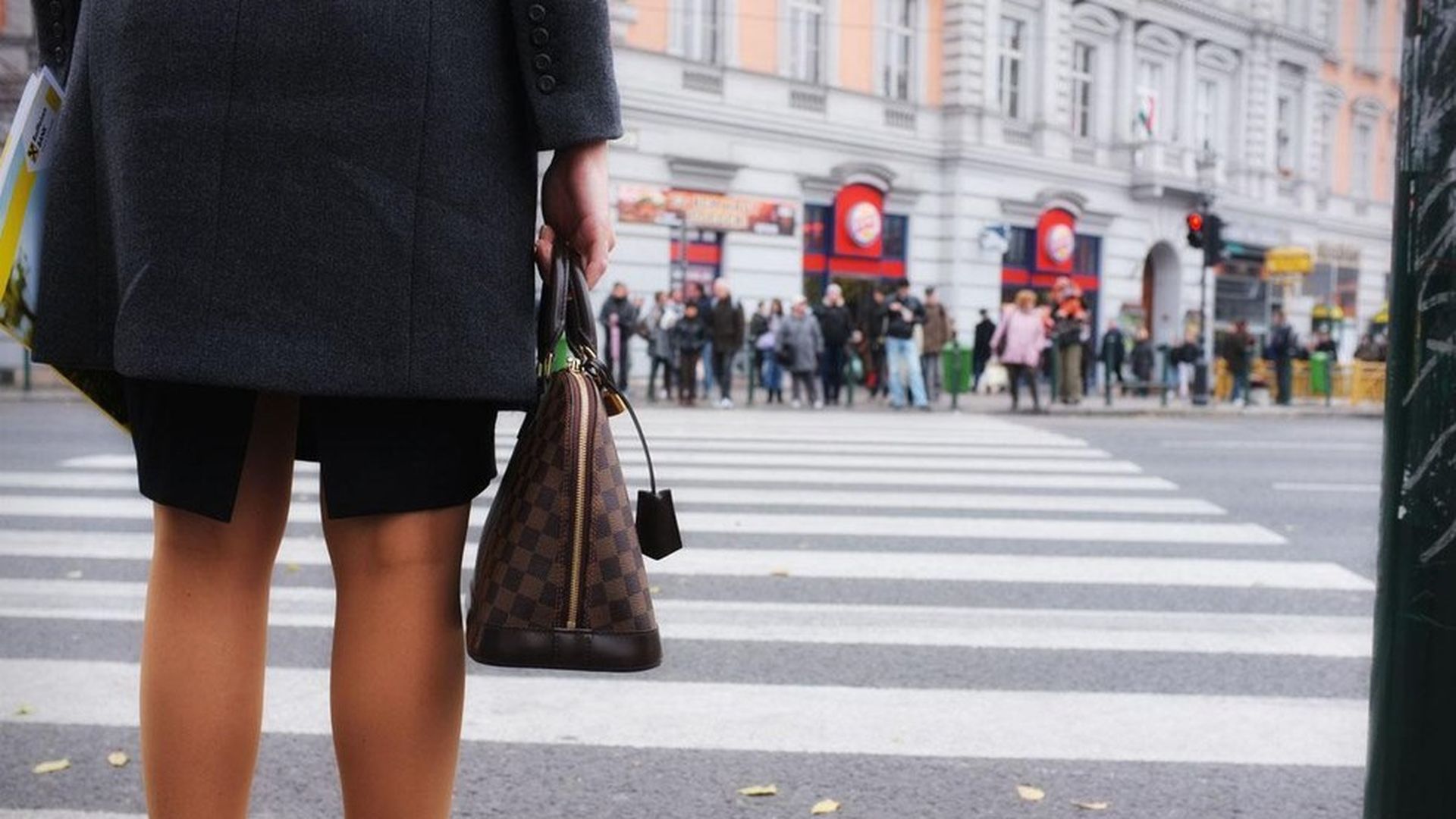 Only 1% of female founders use venture capital funding to back their businesses, according to an Ernst & Young (EY) and Women's Presidents' Organization (WPO) report, obtained by Fortune. The study looked at 430 women-owned businesses over their lifetime, including old and new companies, and found that:
8% of the women are using personal savings instead of VC funding
22% incurred personal debt
18% received a loan from friends or family
Why not: Co-founder of EY's Entrepreneurial Women program said some women don't seek out venture capital funding in the first place and see it as a point of pride and a source of control — 100% ownership of the business.
Where it stands: 2.19% of all venture capital funding went to women last year, which is a smaller percentage than almost every year in the last decade.
Go deeper