8 questions for Sean Spicer at today's WH press briefing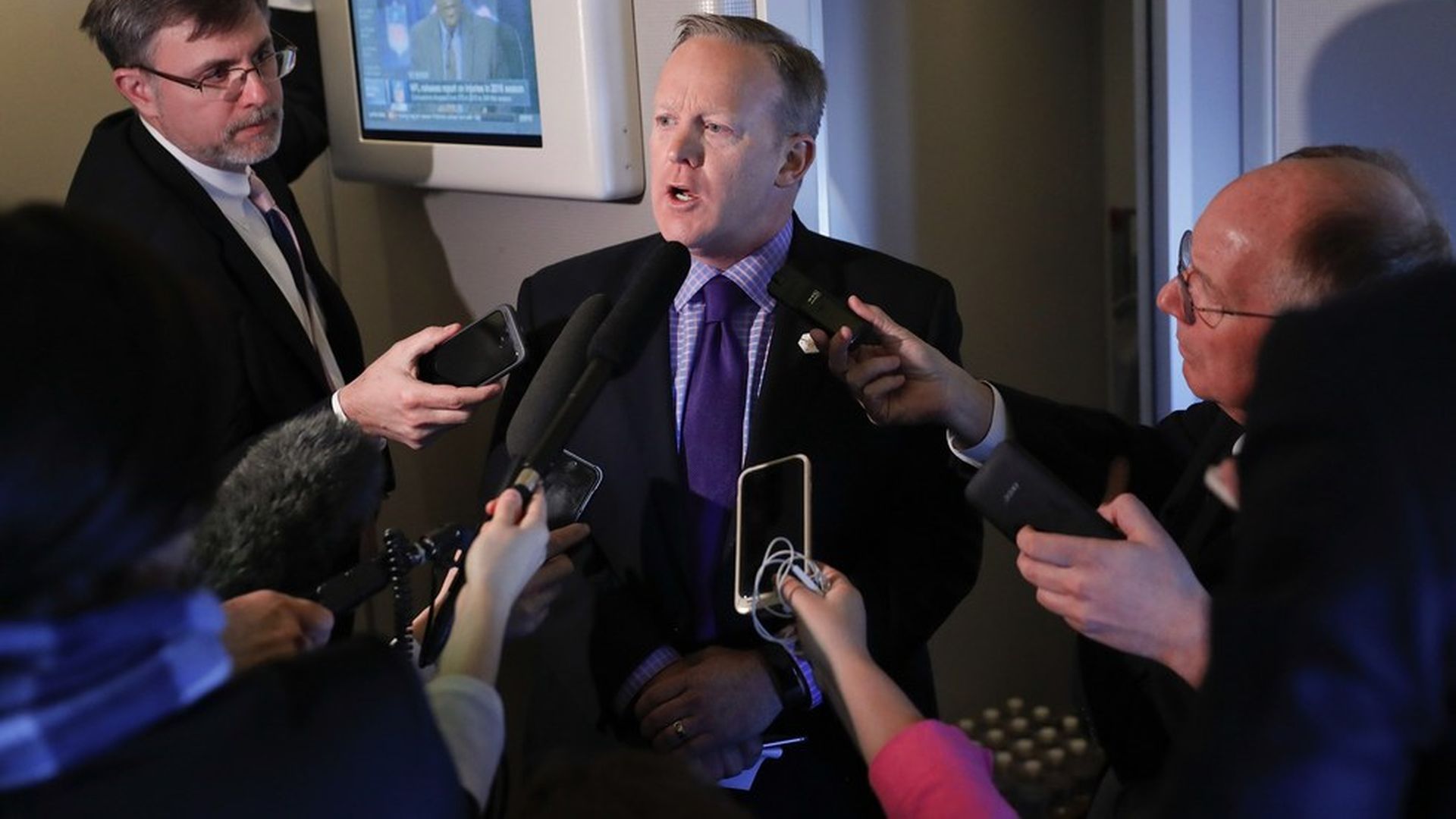 What advance communication did you have with the Hill about the travel ban? Which Republican leaders were told?
When was Homeland Security Secretary John Kelly told the specific content and timing?
Who else outside the West Wing was provided advance notice of the specific content?
How are you responding to/dealing with members of Congress who publicly express dissent/concerns?
What extra layer of questioning or examination is happening that is flagging potentially dangerous immigrants that wasn't happening before?
What are your concerns about unintended victims - kids, vets, etc.?
And the airport chaos? What's being done to alleviate?
What consideration is being given to hardship cases for people who truly are in imminent danger in their home countries?
Go deeper