6 niche Obamacare provisions threatened by repeal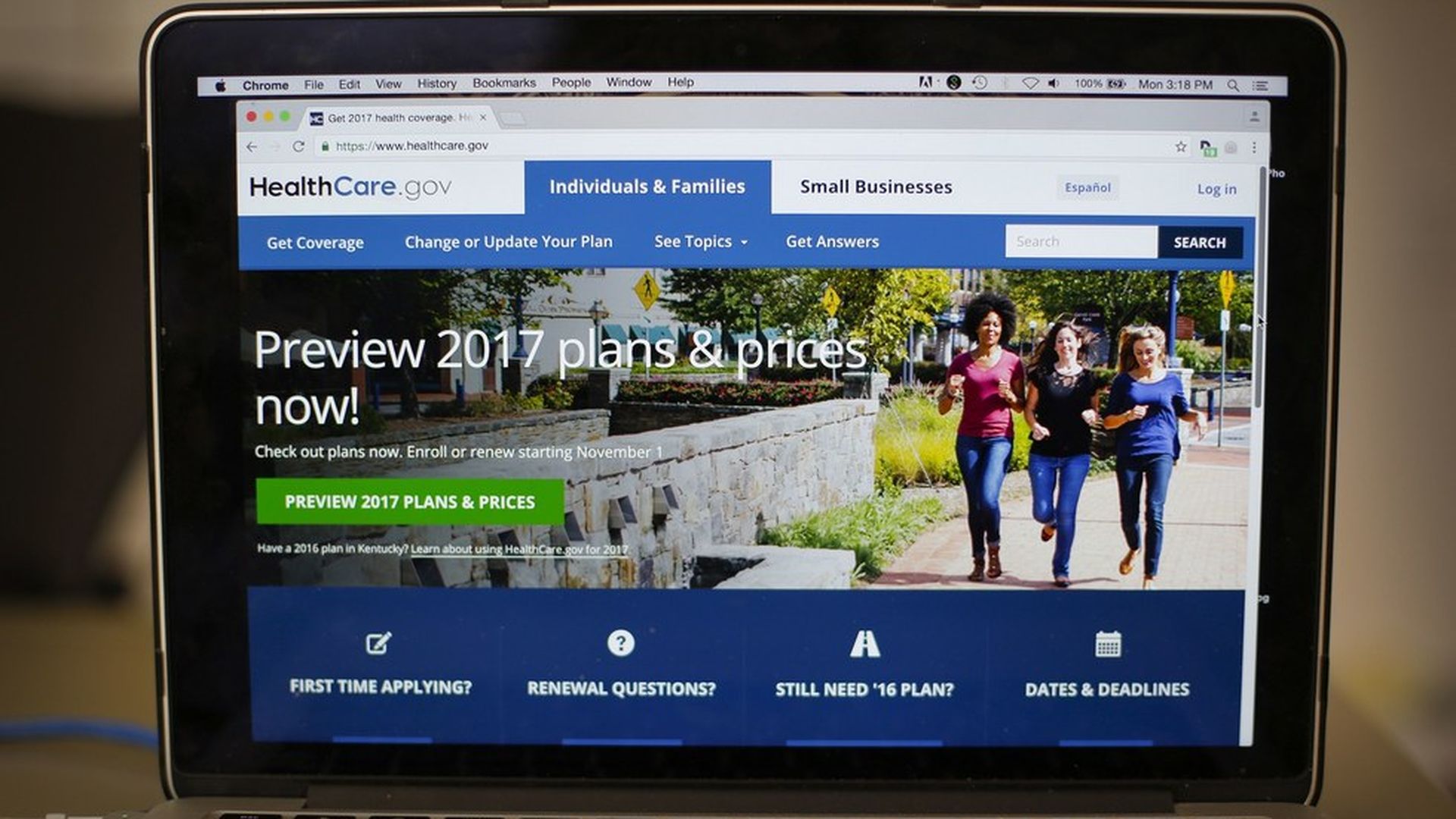 The repeal-and-replace debate surrounding the Affordable Care Act has largely circled around the impact on premiums and insurance purchasing. But there are also a host of other provisions that don't get as much attention, as detailed by Kaiser Health News, that could be slashed thanks to an Obamacare repeal:
Fast food menu calorie counts.
Breaks for breastfeeding in the workplace.
Equal charges for outpatient emergency care and in-network hospital care.
Non-profit hospitals have to justify tax breaks.
Ability for women to seek care from an OB/GYN without referral from a primary care physician.
Coverage for families who have children with autism and other degenerative diseases.
Go deeper