$6 billion German drug deal in jeopardy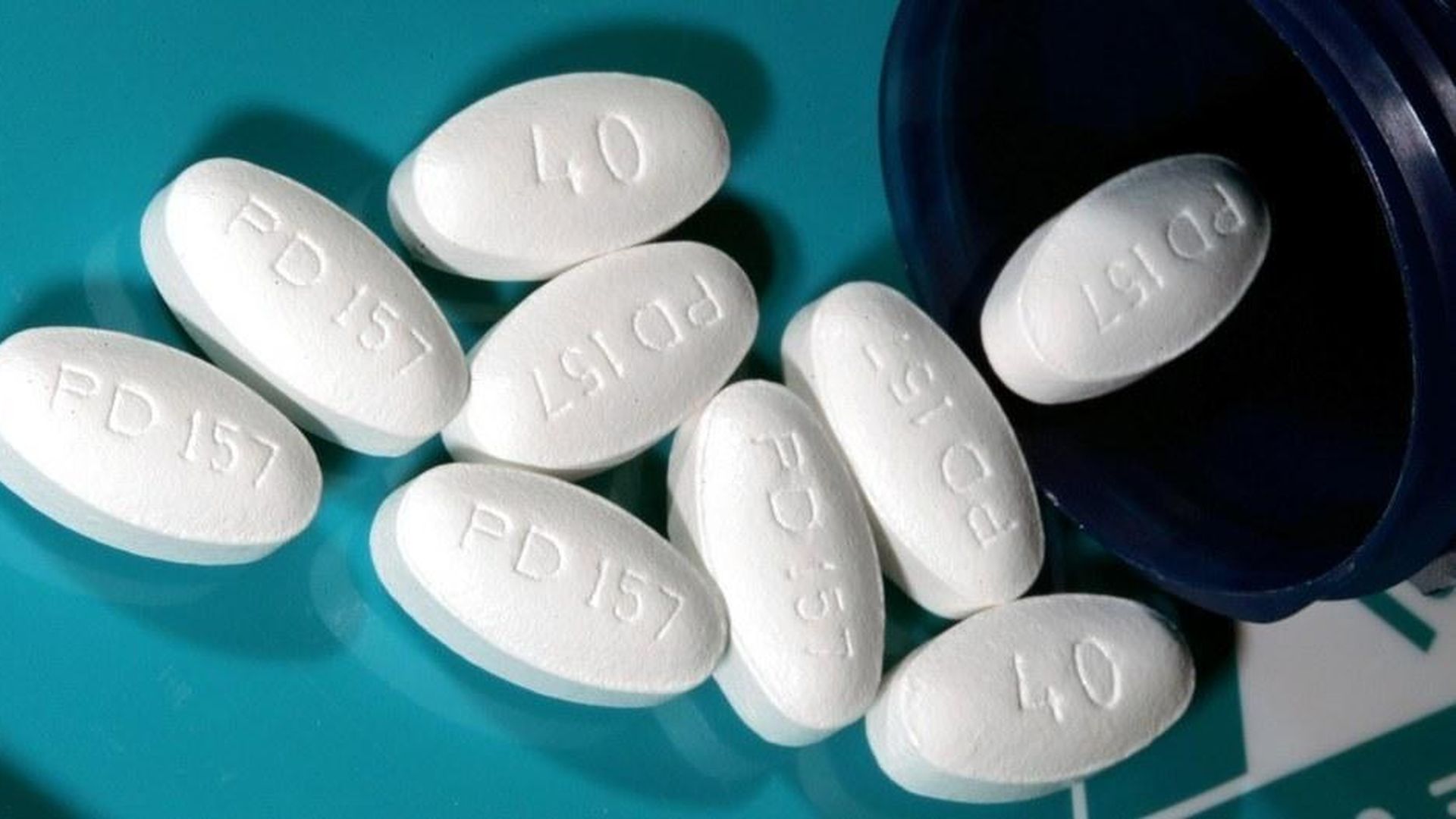 Bain Capital and Cinven have failed to gain enough shareholder approval for their €5.32 billion takeover agreement for German generic drugmaker Stada. The private equity firms needed investors representing 67.5% of Stada shares to support the agreement, but they only could garner 65.52%.
Why it matters: This was no cut-rate offer. Bain and Cinven had overcome a rival bidder, and their final per-share price represented a 49% premium. But it seems that some of Stada's shareholders – which include an unusually high percentage of retail investors – believe private equity's pockets are a bit deeper. So far, the reporting suggests they are wrong.
What next? Reuters reports that Bain and Cinven are considering a new offer, likely at the same price but with a lower shareholder approval threshold (which would be the second such decrease, having begun at 75%).
Easier said than done: German rules require at least 75% ownership to full access a target company's cash, which would be used to secure debt financing. The lower you go, the more complicated things become.
Bottom line: "We are perplexed as to why investors didn't take the deal. We did not anticipate an interloper, or counter-bid, and believe it will take time for fundamentals to command the same kind of premium." – James Vane-Tempest, Jefferies (via Bloomberg)
Go deeper