6 airlines to add "security interviews" for US-bound passengers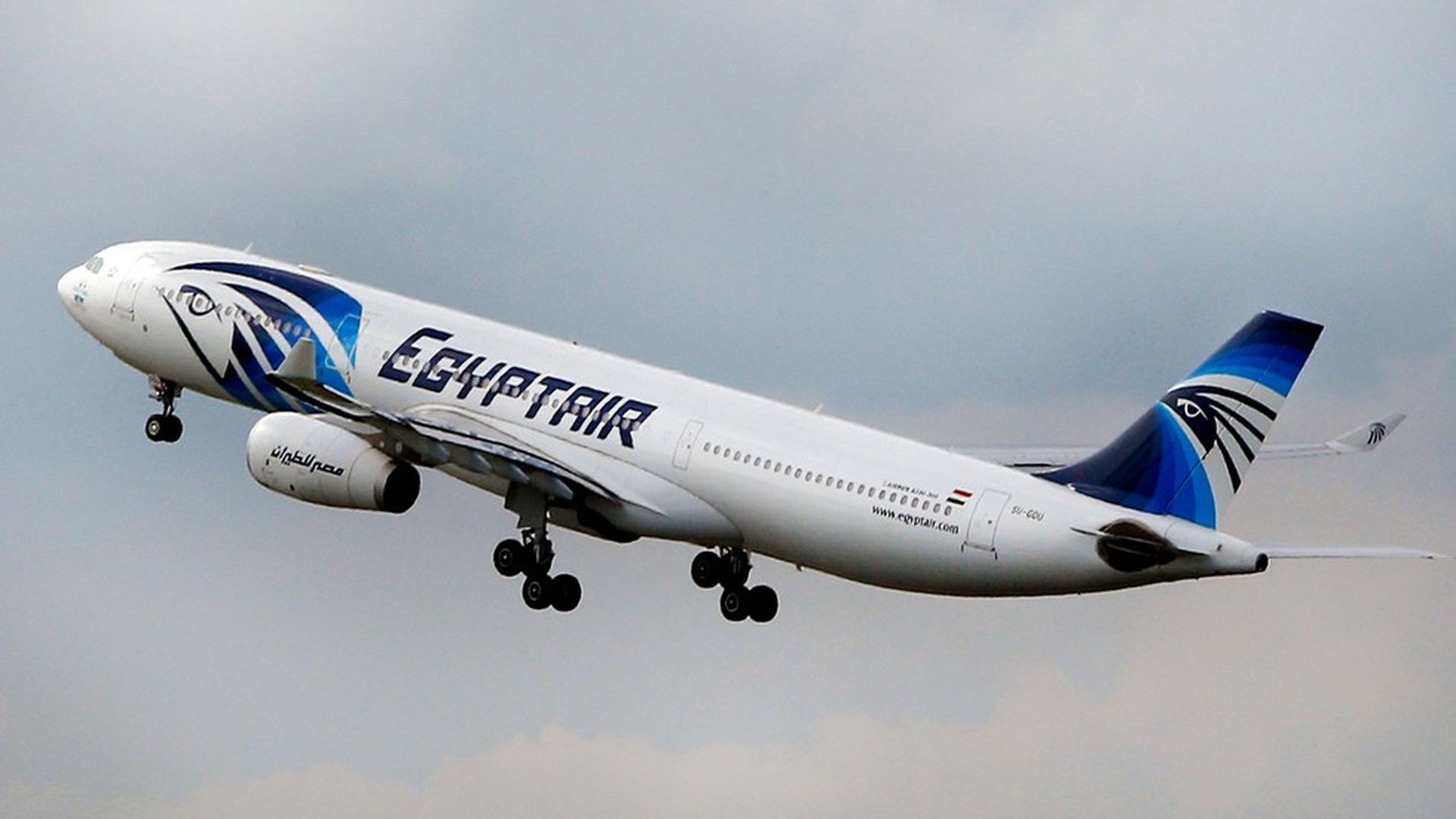 Six global airlines, including Air France, Cathay Pacific, EgyptAir, Emirates, Lufthansa, and Royal Jordanian told AP they're beginning "security interviews" for passengers traveling to the United States at the request of U.S. officials, which will start Thursday, per Reuters. This comes at the 120-day deadline for airlines with U.S.-bound flights to meet new regulations that followed the laptop ban.
Why the new screenings: Alexandre de Juniac, CEO of the International Air Transport Association, told Reuters the U.S. hadn't shared any specific threat before asking for the changes. A spokesperson for TSA said as "threats continue to evolve, we, and our partners around the world, will continue to work together to improve intelligence sharing and standardize best practices" but did not offer further clarification.
Who's affected: A TSA spokesperson told Axios "all individuals, international passengers and U.S. citizens" will be impacted by these changes, on international flights U.S.-bound from a last point of departure.
How the screenings will work will vary by airline. Some airlines will be conducting short, in-person interviews before passengers board their flights, others will also be inspecting electronic devices. Some airlines are asking passengers to carve out extra time to allow for these screenings. Royal Jordanian requested a delay of the rollout until January, which was granted.
For a full run-down on what to expect, check our Reuters' coverage.
Go deeper