3 very different GOP reactions to the CBO Trumpcare report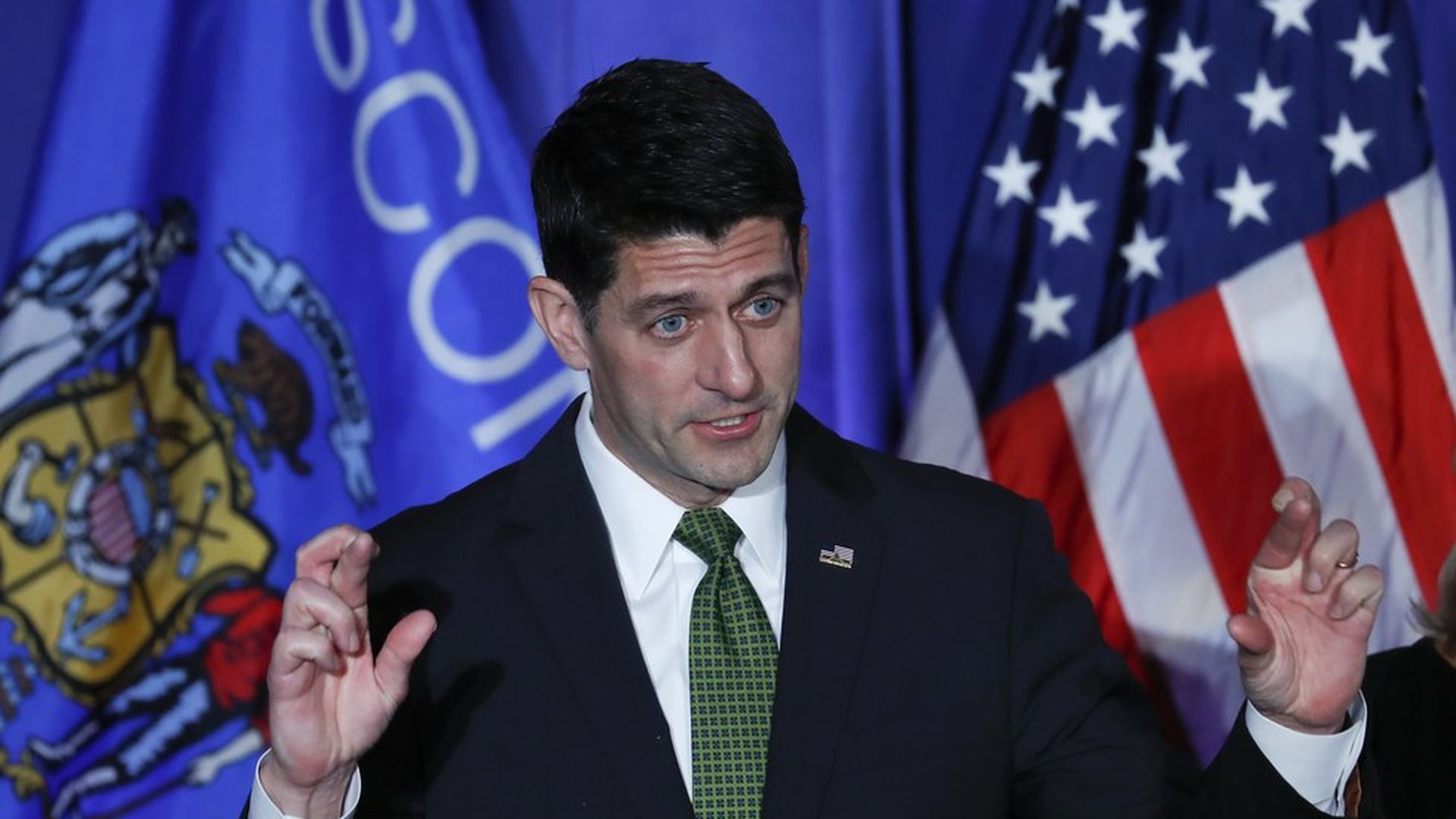 TV networks this morning hosted several Republican leaders defending their health care bill and excusing the Congressional Budget Office's report, which estimated 24 million more people would be uninsured by 2026 under the GOP plan.
Right now, there are 3 contradicting responses coming from Republicans:
1. The CBO is wrong. This is the message from OMB Director Mick Mulvaney and former House Speaker Newt Gingrich. They claim that the CBO does not count coverage correctly and nobody should pay too much attention to it.
2. The report shows Trumpcare will work. Meanwhile, Paul Ryan is sticking to the story that the CBO report was actually encouraging because of the billions of dollars that would be saved over the next 10 years.
3. We should be worried. Sen. Mike Lee said his concerns about the bill "have not been eliminated by the CBO report," according to Axios' Caitlin Owens. And Sen. Susan Collins said, "Obviously I am concerned about the number of people who the CBO has estimated would be at risk of losing their insurance," according to CNN.
Go deeper