2.3 million have signed up for ACA coverage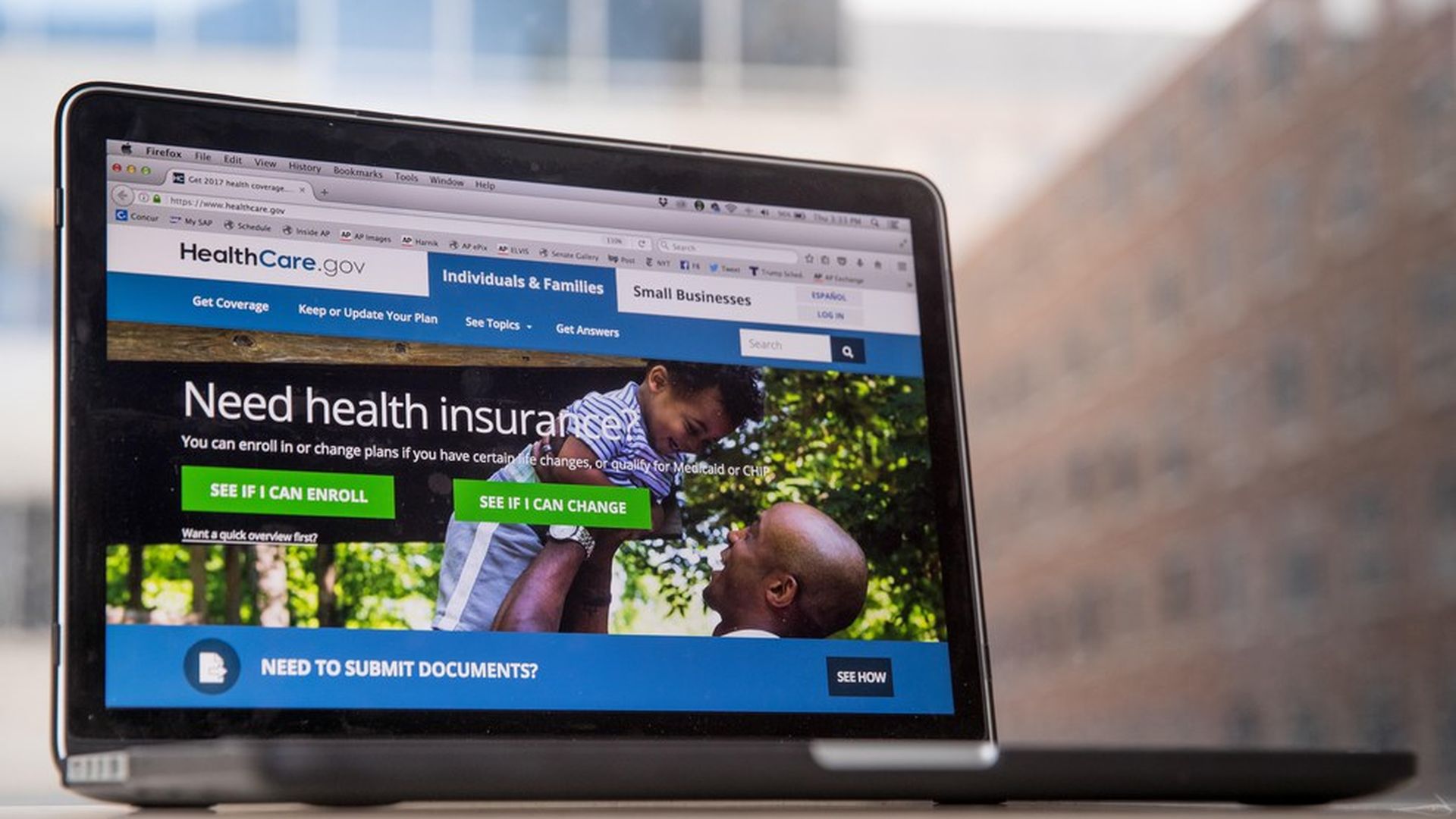 Roughly 2.3 million people have signed up for Affordable Care Act coverage through HealthCare.gov, the Centers for Medicare & Medicaid Services said today.
Between the lines: We're halfway through the six-week open enrollment window. Halfway through the last open enrollment window, which was twice as long, more than 4 million people had signed up for coverage.
The bottom line: It's hard to draw an apples-to-apples comparison because of differences in deadlines and the overall length of the enrollment period, but enrollment does seem likely to drop this year, in part due to the Trump administration's decision to eliminate almost all promotion and outreach.
Go deeper