Hacked North Carolina county isn't paying 2 bitcoin ransom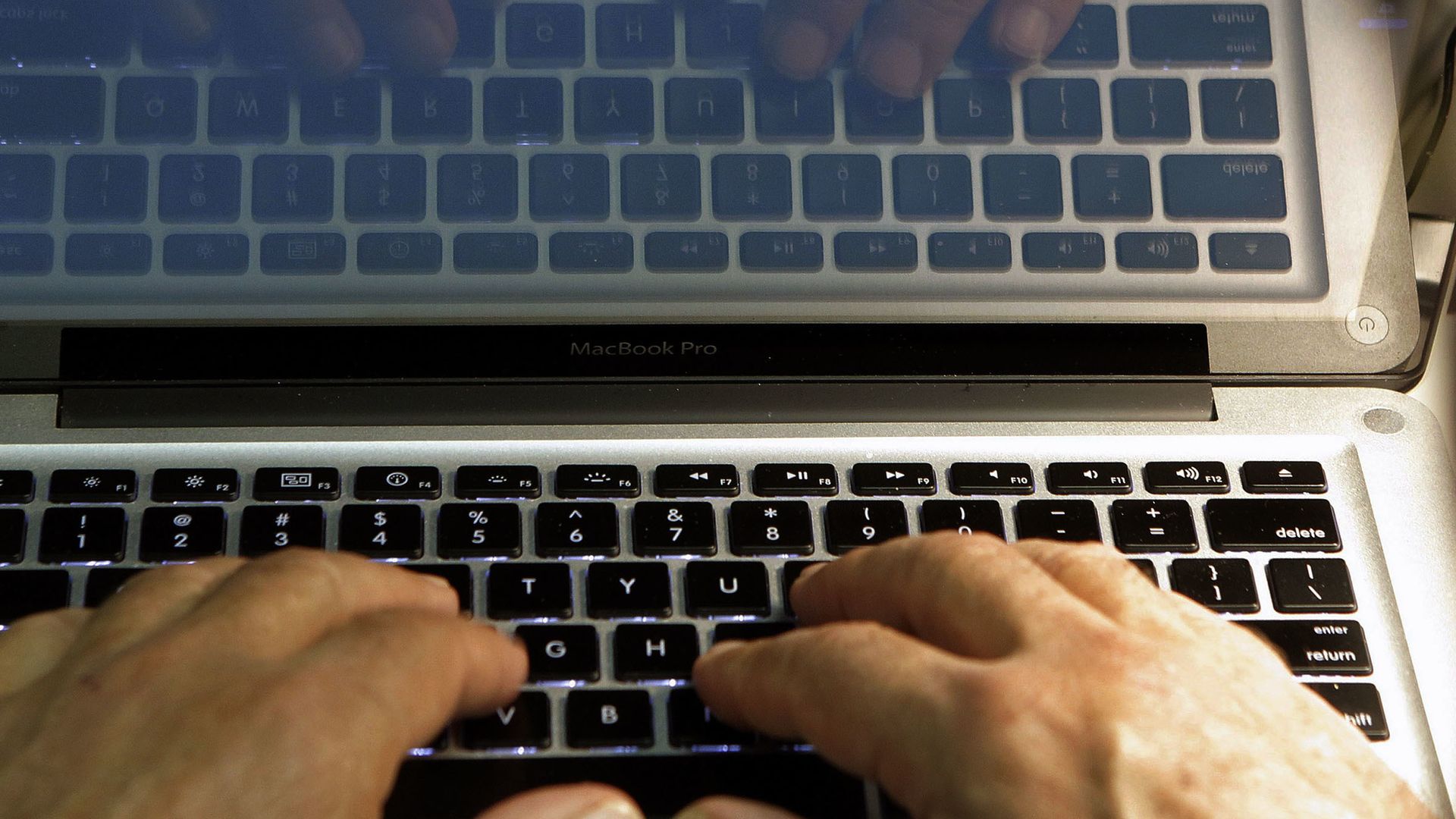 Hackers took control of several government computer systems in North Carolina's Mecklenburg County earlier this week, demanding $23,000 or 2 Bitcoins to free the files, according to Spectrum News Charlotte, but the county refused to cough it up, instead operating at slightly reduced capacity. The county first announced it was experiencing a "computer-system outage" over Twitter on Tuesday.
This instance of ransomware hacking stands out from many others in that the county didn't give in to the hackers' demands — because it didn't have to. The county's manager, Dena R. Diorio, announced the county had secured enough backup data and enough resources to fix the problem by itself.
This can serve as a lesson to other government bodies and companies that back up data can make a difference in how a response to a breach can play out.
Be smart: "It was going to take almost as long to fix the system after paying the ransom as it does to fix it ourselves…And there was no guarantee that paying the criminals was a sure fix," Diorio said.
The hackers have not been publicly identified and it is believed that they didn't obtain any personal information.
Go deeper