Elliott sets its sights on Alexion Pharma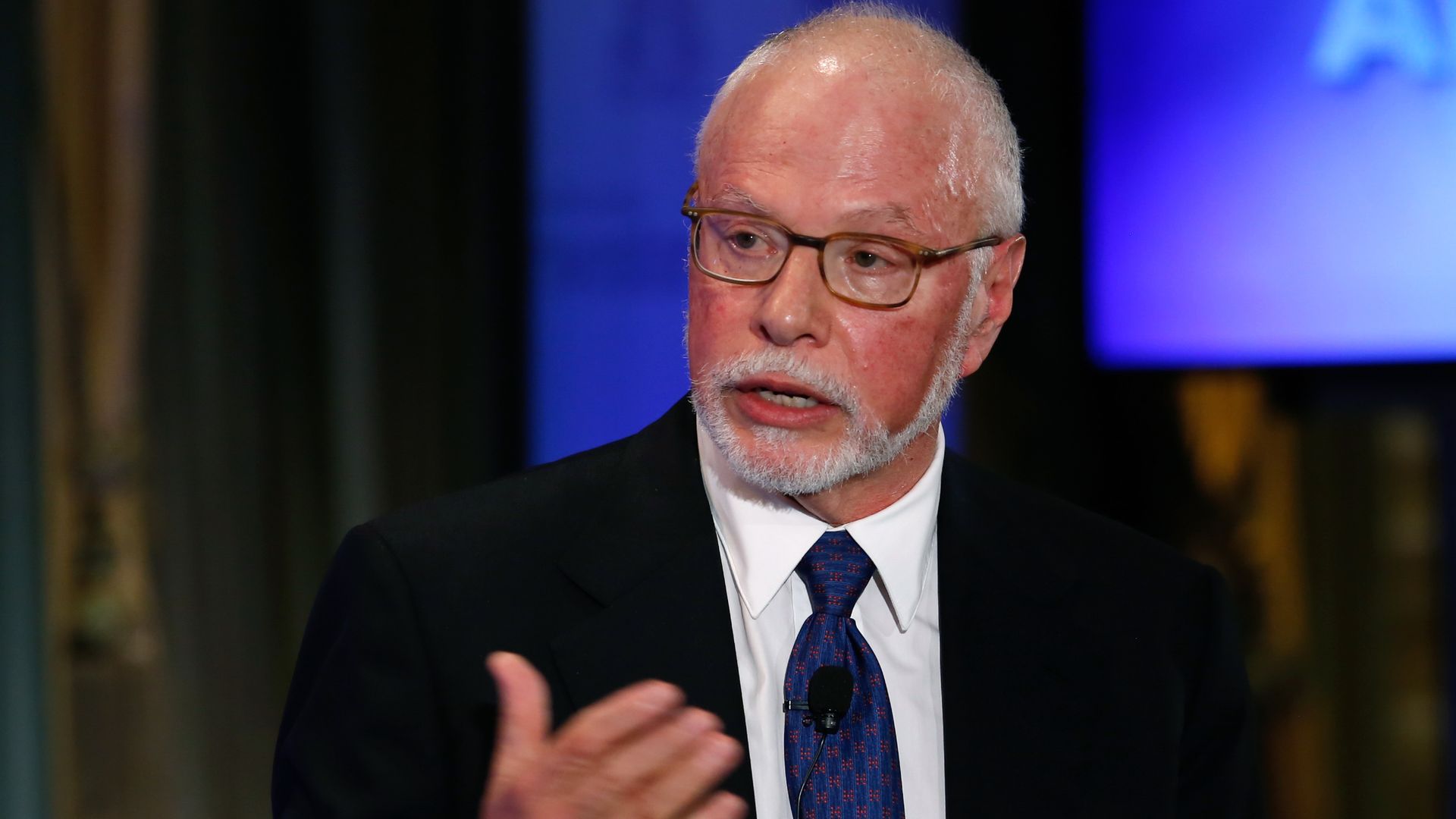 Paul Singer's Elliott Management has amassed an undisclosed stake in $24 billion biotech Alexion Pharmaceuticals, according to The NY Times:
"If Alexion's management does not take action — from offering more aggressive financial performance guidance to considering strategic alternatives such as selling itself — Elliott could end up taking actions like beginning a proxy fight."
Why it matters: The pressure from Elliott to juice profits comes almost a year after Alexion admitted executives pressured employees to sell its flagship blood disorder drug, Soliris, to meet financial projections. Present day, meet history. It's also worth noting Paul Singer has aggressively targeted other healthcare companies this year (e..g, Athenahealth and Mednax).
Broader context: This news comes less than 24 hours after Fortune published a profile of Ellliott Management, including disturbing claims about how the activist investor has tried to gather dirt on target company executives. For example, it reports that executives' children have been pulled into the fray (Elliott would not reply on-the-record, but seems to have denied on background).
Go deeper