EU regulators threaten legal challenge to U.S. data agreement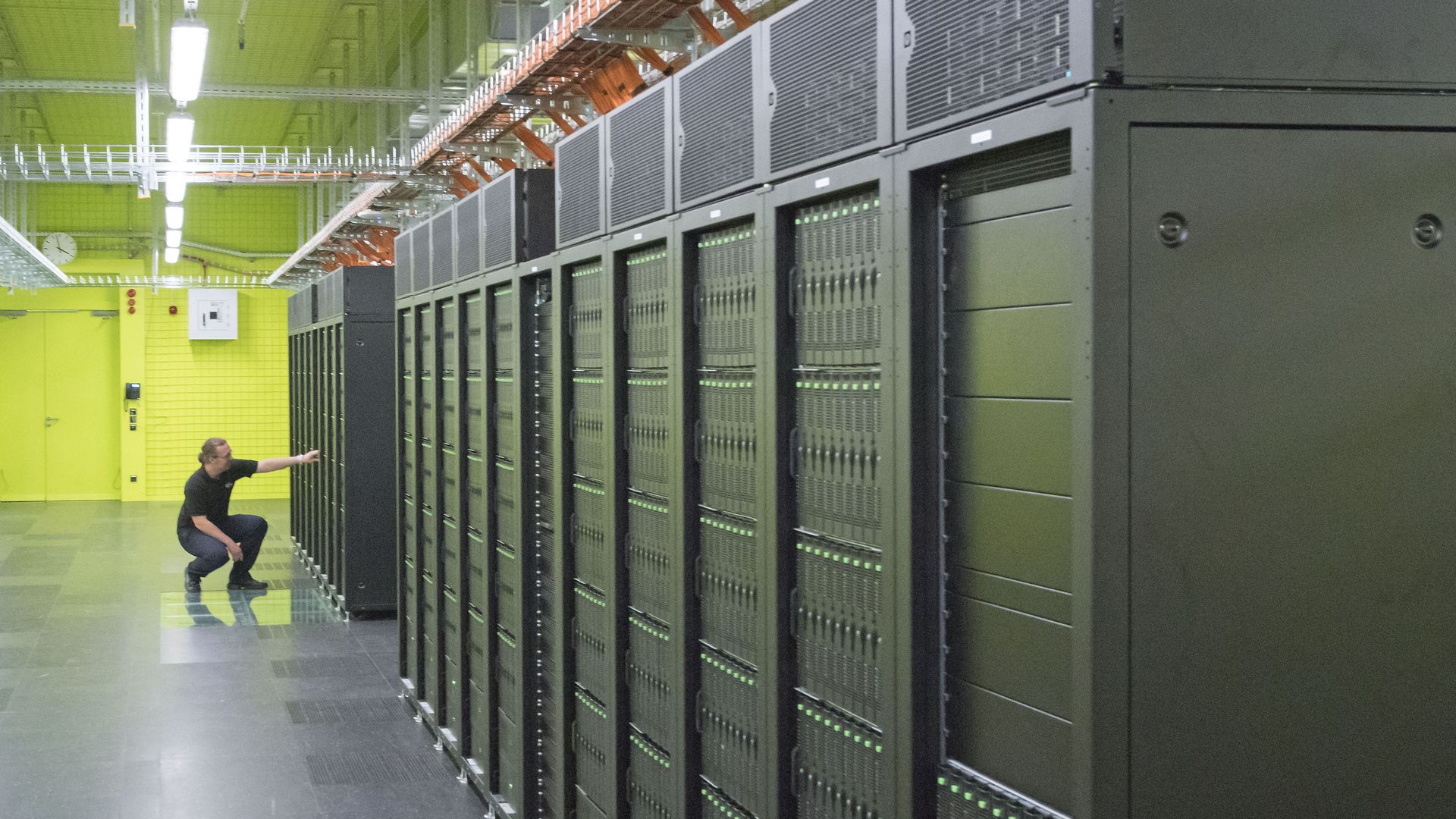 EU regulators threatened to challenge the Privacy Shield pact, a EU-U.S. agreement on the cross-border transfer of personal data, if their concerns and U.S. surveillance practices aren't addressed by next fall, Reuters reports.
Why it matters: The Privacy Shield agreement is sacrosanct to American companies that handle the data of European users, but this threat reflects continued skepticism inside the EU of U.S. privacy practices. It also puts pressure on lawmakers currently vetting the reauthorization of a the Section 702 surveillance law.
Go deeper